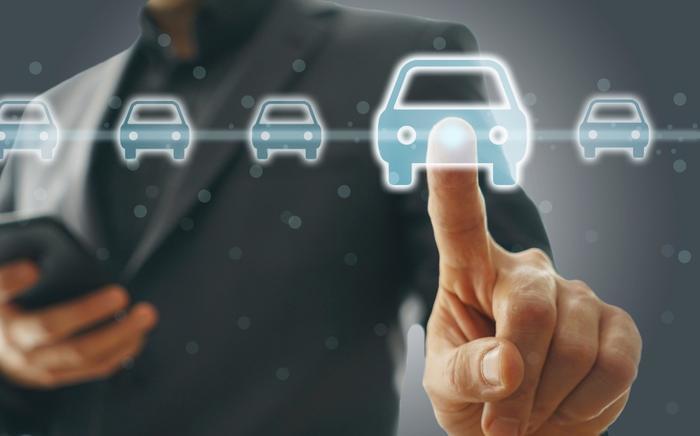 In the face of forecasts which suggest that consumers are buying fewer new cars and trucks, the evidence in August is to the contrary.
Once all the tallying is completed, August's light-vehicle sales could beat last August by 100,000 units, as consumers are showing no sign of putting away their wallets. Sales data from Cox Automotive show traffic on dealer websites was strong in August, and a record-level volume of incentives helped drive sales.
While industry analysts were expecting a so-so month for new vehicle sales, Cox says several automakers have reported their best August on record.
"August sales are coming in hot as aggressive incentives lifted the market above our forecast," said Charlie Chesbrough, senior economist at Cox Automotive. "However, the calendar is significantly impacting today's results, so a clear interpretation of market strength is difficult. An increase in August sales over last year was almost guaranteed given the extra selling day and inclusion of the Labor Day holiday weekend with August's results."
'Some worrisome signals'
Chesbrough says it's not yet known who many vehicles were sold at retail dealers and how many were fleet sales. He says strong fleet sales could skew the numbers.
"There are also some worrisome signals in the reported results. Small car sales were up big for some OEMs (original equipment manufacturers), bucking recent trends, while their luxury brand numbers were weak," Chesbrough said. "This may suggest affordability is having an increasingly large impact on consumer purchases."
Hyundai, for example, reported its August sales were up 12 percent over August 2018 and increased for the 13th straight month, with SUVs flying off the lot.
Other data suggests buyers are spending more for new cars and trucks, with Kelley Blue Book (KBB) reporting that the average transaction price (ATP) for new vehicles in August was $37,401, up $723 over August 2018.
Fiat Chrysler (FCA) saw the biggest increase in sale price in August, no doubt helped by strong RAM truck sales. The ATP on pickup trucks last month was $50,585, 3 percent higher than August 2018.