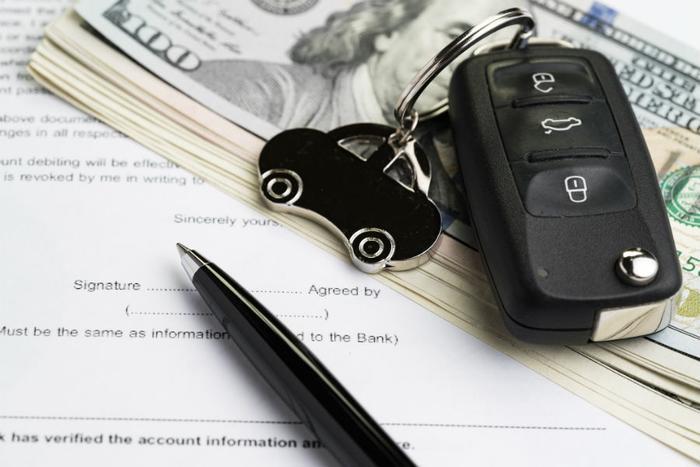 Fewer consumers purchased new cars in January, but those who did paid a significantly higher price than a year ago.
Analysts are quick to point out that there were a lot of factors working against America's car dealers last month. There was a government shutdown for most of the month, with 800,000 federal employees thinking about how to make ends meet, not taking on new debt.
Even before the polar vortex descended on the Midwest late in the month, the weather was colder and snowier than normal in wide areas of the country.
Toyota saw its sales drop 6.6 percent from January 2018 while Mazda's sales cratered to the tune of 19.7 percent. Honda and Fiat Chrysler managed small increases in sales for the month.
"January proved to be weaker than anticipated for Fiat Chrysler, up only 2 percent," Michelle Krebs, executive analyst at Autotrader, told ConsumerAffairs in an email. "In contrast to previous months when Jeep was the champ, Ram saved the day in January with pickup sales up 19 percent. The redesigned Ram 1500 pickup, which had lower incentives than its prime competitors, has been winning critical acclaim and awards, including the North American Truck of the Year presented at the Detroit auto show in January."
Generous incentives
Krebs said the Dodge Journey also had a big month, helped by generous incentives of up to $10,750 on some models. But she said there was a limit to consumers' interest in cash back.
"Hefty incentives didn't help much for vehicles like the Chrysler 300 and aged Jeep Grand Cherokee, which offered incentives of up to $6,750, and the Jeep Renegade, which had up to $4,750 on the hood," Krebs said. "Similarly, Fiat sales were down despite incentives of more than $6,000 a vehicle on some models."
There are no January sales numbers for GM and Ford. Both U.S. automakers have adopted policies on reporting sales only on a quarterly basis.
Consumers spent more in January
Despite lower sales car dealers were able to move more expensive vehicles. Kelley Blue Book (KBB) estimates the average transaction price for a car or truck in January was $37,149, up 4.2 percent from the previous January. No doubt truck sales helped push the average higher.
KBB analysts also point out that strong sales of Tesla cars -- which can go for $100,000 or more -- helped boost transaction prices. Consumers also purchased more full-size pickup trucks, which tend to be a lot more expensive than a typical sedan.