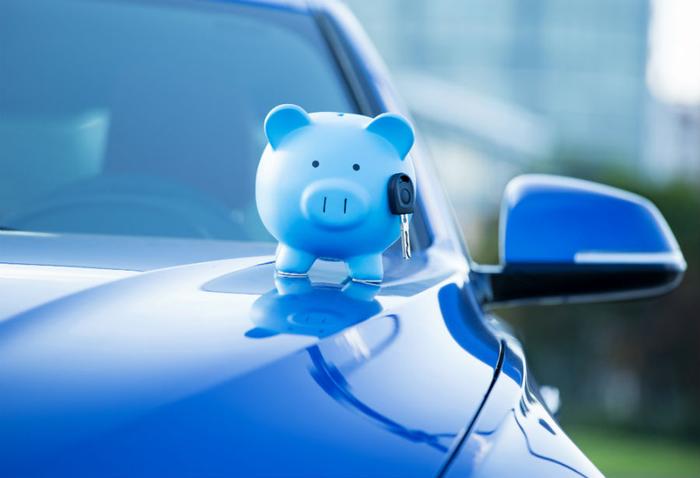 The average new car price is going up, thanks to increased purchases of trucks and SUVs. However, monthly payments on leases are going down.
Kelley Blue Book (KBB) recently reported the estimated average transaction price for light vehicles in was $35,511. That's an increase of $736 over the last 12 months and $118 higher than at the end of May.
At the same time, interest rates are also rising, meaning the average monthly car payment on a purchase is rising faster than in previous months. It's not the same story, however, for auto leases.
An analysis of auto lease deals for the month of July shows some hefty discounts on trucks and SUVs, which were highly popular last year when gasoline prices were lower. Many small and midsize models, out of favor when gas prices were cheap, have retained or increased their lease costs, according to online lease marketplace Wantalease.com.
Lowest payments
In July, the Nissan Sentra has the lowest monthly payment of all cars, costing just $129 per month. That's priced lower than the Ford Focus, which previously held that distinction with a lease payment of $150.
The Focus costs a little more this month, with the average payment rising 2.24 percent.
Consumers negotiating the purchase of a new vehicle this month are finding dealers are mostly holding steady on their prices, but are very willing to offer discounts on a variety of new trucks and SUVs, leading to some attractive lease deals.
The analysis found that the two biggest discounts were on the Chevrolet Equinox with a $73.38 decrease in price, and the GMC Canyon Crew Cab – down $58.33 decrease in price.
As a result, consumers are leasing the Equinox at just $179 per month, while the Canyon Crew Cab is priced at $249.
Summer discounts
"We're seeing an increase in discounts and aggressive summer pricing beginning to permeate across trucks and SUV's for lease deals," said Scot Hall, executive vice president at Wantalease.com. "Consumers are increasingly searching for aggressive deals on everything from small trucks to large, as well as mid-size and luxury SUVs."
For some vehicles, it costs more to negotiate a lease in July. The renewed popularity of small, fuel-efficient vehicles may partly explain why the monthly payment for a Ford Fusion is up nearly 11 percent. The Fusion is currently offered at the still fairly low monthly payment of $223.
It also costs more to lease a Honda Pilot, with the payment jumping more than 6 percent to $389.