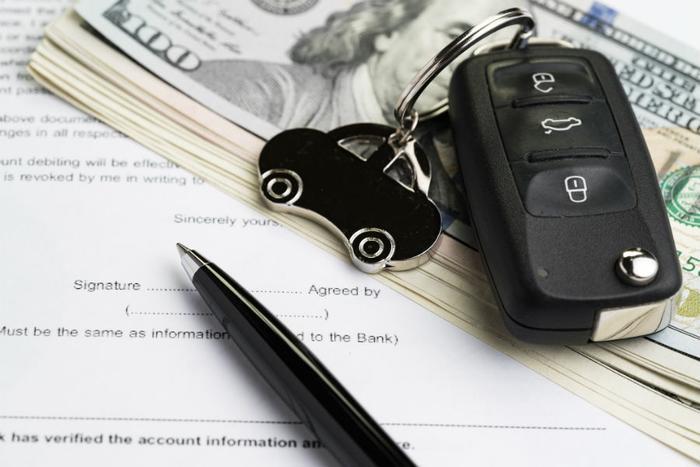 New car sales may have slowed in recent months, but the increase in their price hasn't. The average new vehicle transaction price (ATP) rose 3.7 percent to $37,185 in May, according to Kelley Blue Book (KBB).
One reason for the increase was a resurgence in sales of SUVs, which tend to cost more than sedans. The increase amounted to $1,320 more than May 2018, but it was $208 less than April's ATP.
Tim Fleming, an analyst for KBB, says most  dealers sold fewer cars in May. However, dealers tended to get more for the purchases they did record. Fleming says that means there could be some better deals later in the year.
"The question for this year remains whether automakers will start to trade some of their pricing power for greater incentives and more sales," Fleming said.
Some brands sold for more than others
Prices weren't uniformly higher across the board, as some auto brands did better in May than others. Fiat Chrysler had another strong month, with its ATP posting a more than 6 percent increase, thanks to RAM and Jeep.
The price of a RAM truck was up nearly 5 percent on the strength of the RAM 1500 and the new RAM 2500. Consumers paid 5 percent more for a Jeep, with the Wrangler model posting the biggest increase at 7 percent.
The recently launched Gladiator pickup skewed greatly toward the Rubicon trim in May, with the average sale price well over $50,000.
Subaru continued to do well with an ATP 5 percent higher than May 2018. KBB says the new Ascent SUV accounted for much of that increase. At the same time, the newly redesigned Forester posted a 4 percent year-over-year increase.
Smaller gains for Honda and Nissan
On the other end of the spectrum, Honda and Nissan failed to move the needle very much. Nissan prices were almost flat, rising 0.1 percent. Honda's ATP was up just 1.2 percent over 2018 and was nearly 1 percent lower than April.
General Motors models sold for 1.4 percent more than in 2018, while it also saw its prices drop compared to April, sliding 0.8 percent.
When it comes to vehicle types, luxury midsize SUV/crossovers saw the biggest price gain last month, rising 6.2 percent. The average cost of an electric vehicle, meanwhile, was down over 10 percent.