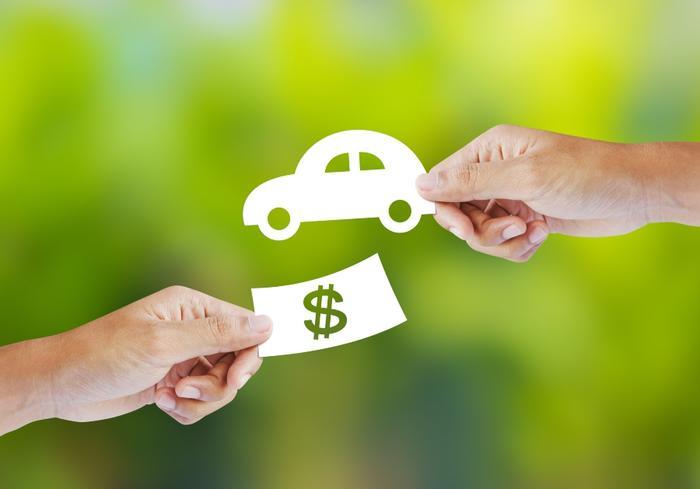 In spite of a pandemic that shut down much of the economy in the previous two months, consumers eagerly purchased new cars in June and paid more for them. 
Kelley Blue Book (KBB) reports that the average new vehicle price increased by more than $1,100 last month, a 3 percent gain over June 2019.
When the final numbers are tallied for the April through June quarter, it's expected the number of new cars sold will be sharply lower. After all, most dealer showrooms were closed until the middle of May.
But when consumers purchased a new car or truck last month, they chose more expensive models with pricier options.
"Though Q2 sales are expected to be down 35 percent due to COVID-19 and the ensuing economic recession, transaction prices over this time strengthened more than normal," said Tim Fleming, an analyst for Kelley Blue Book.
Financially secure buyers
Fleming says consumers who purchased new vehicles bought more non-luxury cars and light trucks, with a heavy emphasis on pickups and SUVs, which tend to cost more. Buyers also tended to be people unaffected by the pandemic-induced layoffs.
"Today's new-car buyers are likely more financially secure despite the economic uncertainty, and they are purchasing a disproportionate number of trucks and SUVs," he said.
The Ford and Nissan brands saw the biggest year-over-year increase in average transaction price (ATP) last month, both rising 7.2 percent. Ford was paced by strong truck and SUV sales while Nissan benefitted from renewed interest in cars.
The ATP of the redesigned Versa rose 15 percent and the Sentra brought 7 percent more. The Frontier got its share of truck sales and rose in price by 4 percent, selling on average for close to $30,000.
The sedan makes a comeback
If there was an eyebrow-raising trend in the June numbers, it might have been the renewed interest in sedans, all but abandoned in recent years by some auto manufacturers. KBB reports that  compacts led the way, rising in price by nearly 4 percent.
Mid-size SUVs cost an average of 6 percent more, thanks in part to the redesigned Ford Explorer, which cost 12 percent more to drive off the lot. 
According to KBB's analysis, supply and inventory challenges remain a concern across many parts of the country and in high-demand segments. That's due to factory shutdowns this past spring and slow supply chain ramp-ups. 
Along with the recent turnaround in used-car values, KBB expects new car prices could remain higher than normal during the summer months.