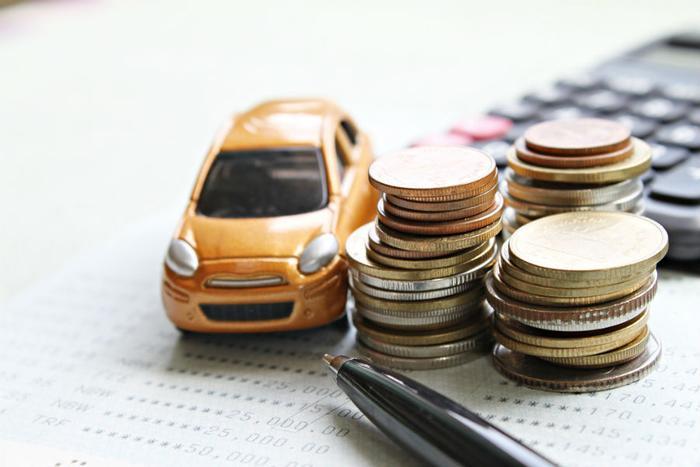 The auto industry ended 2019 on a high note when it came to the prices buyers paid. The average transaction price (ATP) for a new car or truck hit a record high in November and came within a whisker of beating it in December.
Valuation analysts at Kelley Blue Book (KBB) estimate that the ATP in December was $38,948, just $80 less than the record $39,028 consumers paid for the average new light vehicle in November.
December's ATP was up 1.7 percent from December 2018 and only 0.2 percent lower than November's number. But the end of the year price surge doesn't mean automakers were jacking up prices. Rather, it suggests consumers were more willing to spend.
Dealers actually cut prices
A higher ATP means consumers selected more expensive vehicles, such as trucks and SUVs. Selecting higher trim levels and options packages can also raise the average cost of a vehicle. Instead of raising prices, KBB analyst Tim Fleming says dealers were actually cutting them in many cases.
"As retail demand fell in 2019, dealer discounts grew, approaching 7 percent of MSRP in December – the highest since July 2009," Fleming said. "On a positive note, the discounts appear to be working as the average days in inventory fell by two days from the previous month."
Fleming said sales are expected to slow in 2020. If that happens, he says buyers may find dealers more willing to negotiate and offer incentives in the months ahead.
Ford was among the strong performers in December, with its ATP rising more than 6 percent. The gain was largely due to strong sales of trucks and SUVs, but the Mustang and Explorer were also huge contributors.
Deals on Infiniti
Nissan grew its December ATP by about 1 percent despite lower prices paid for its Infiniti brand.  At Infiniti, the cost of the QX50 fell the most at 8 percent and the older QX60 model saw its ATP decline by 5 percent.
Nissan, meanwhile, got higher prices for its cars, as the redesigned Versa brought in 15 percent more and the LEAF was up 9 percent.
Honda was the only brand to see a year-over-year decline as its ATP fell 1.7 percent. The sedan-based carmaker had a December ATP of $29,152 compared to an average sale of $29,661 in December 2018.