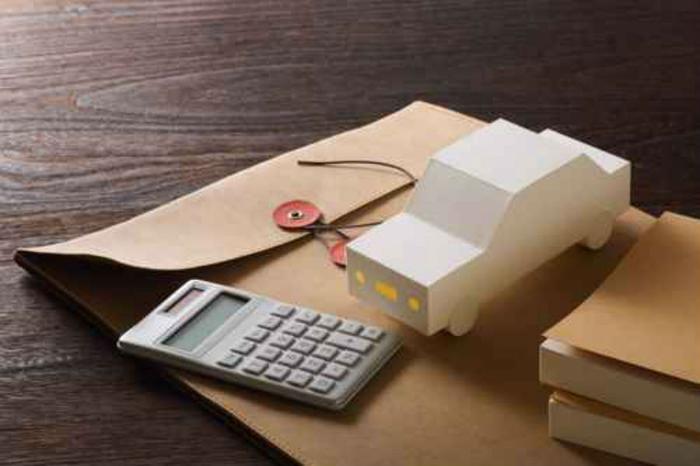 Consumers often opt to lease a new car because the monthly payment is usually significantly lower than financing a purchase of the same car.
But many leases got more expensive in October. Wantalease, an online marketplace for lease deals, reports that most new car dealers increased lease prices, or at the very least kept them the same. As a result, there are fewer monthly lease payments under $200.
The company reports Nissan hiked the monthly payment on the Sentra by nearly 23 percent from September, representing the biggest monthly increase. Toyota wasn't far behind, increasing the lease payment on the Corolla by more than 16 percent.
Consumers negotiating a lease on a Nissan Altima found they had to pay 15 percent more than if they had leased the same car last month.
Still affordable
But even with the hefty increase, the Nissan Sentra lease is still pretty affordable. Wantalease lists the Sentra lease at $149 a month, while the Toyota Corolla is offered at $229 per month and the Nissan Altima can be leased for $239 per month.
Leasing the Chevrolet Impala also got more expensive, rising nearly 15 percent. Leases on the Ford Fusion and Ford Focus also rose by double-digit percentages. You can lease an Impala this month for $349 a month, the Fusion for $261, and the Focus for $199.
"More than likely, prices continue to increase over the last few months as OEMs look to offer stronger incentives and overall deals for financing loans as opposed to leases," said Scot Hall, Executive Vice President of Wantalease.com. "While this may not be the case for all leases, it's also a reason why our sister marketplace – Swapalease.com – continues to see more activity as people search alternate channels for the right lease deal outside of the dealer showroom."
Still some deals
Not all leases got more expensive, however. Chrysler discounted its lease on the Ram 1500 Crew Cab by more than 35 percent, dropping the payment to just $129. A lease on the Cadillac CTS 2.0 dropped 8 percent to $409 per month.
While some of these monthly payments may sound enticing, all require down payments that are usually $2,000 or more. That amount has to be taken into consideration when a consumer is trying to decide between a lease or a purchase.
Lease payments are always smaller than for a purchase because the "buyer" is only purchasing the right to drive the vehicle for a set period of time, usually 36 months. After that, the vehicle must be returned and usually requires payment of a "return fee."