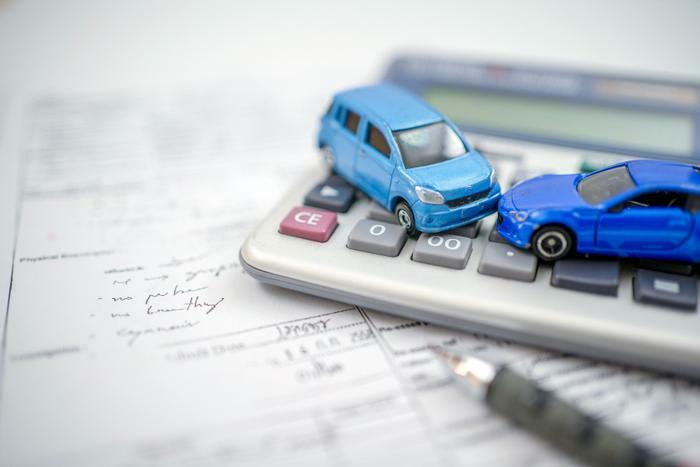 With 2022 just days away, consumers who are looking for a new car are probably wondering when the market will get back to normal, with an adequate selection and prices at or below the sticker price. Automotive experts say it won't happen anytime soon.
"It's impossible to know for sure, but just given the nature of the shortage of chips and the overall supply chain shortages that go beyond chips, it's probably a safe bet to say that we would be lucky to get back to a satisfactory supply situation in six months, and it might take as long as 12 months," said Karl Brauer, executive analyst at iseecars.com, in an interview with ConsumerAffairs.
The automotive experts at Edmunds concur. They say 2022 new car sales will probably fall to 15.2 million, not because of a lack of buyers but because of a lack of vehicles. Jessica Caldwell, Edmunds' executive director of insights, says every automaker is at the mercy of their suppliers, especially computer chip manufacturers.
"Sales have been depressed since the spring, but consumer appetite for new vehicles continues to run high, which will only serve to build up deferred demand next year and beyond," Caldwell said. "In 2022 there won't be a question of how many new vehicles consumers will buy, but how many vehicles automakers can actually produce."
Expect to pay a premium price
All of this means that consumers who purchase a new car in 2022 will pay a premium price. So far, buyers haven't balked at skyrocketing prices that average around 11% above sticker price, according to Brauer.
Edmunds data reveals that average transaction prices for new vehicles continued to hit record levels in the fourth quarter, climbing to $45,872 in November 2021, compared to $39,984 in November 2020. In many cases, consumers are paying more because they are purchasing higher trim levels with more expensive features.
Experts also predict there will be fewer leased vehicles in 2022, a trend that began this year. With low inventories, dealers won't be encouraging leases by providing incentives.
Downside to leasing
Savvy consumers may also be less likely to consider a lease in 2022 because the residual value of the vehicle at the end of the lease will be set by today's inflated values for used cars. It's difficult to predict where used car prices will be 36 months from now.
"Consumers who are planning on making a vehicle purchase in 2022 must prepare for a much different market and car shopping experience compared to years past," said Ivan Drury, Edmunds' senior manager of insights. 
In short, competition for new vehicles will be fierce as inventory shortages persist. It could cause some buyers to consider an electric vehicle since automakers may be producing more of them in the coming year.