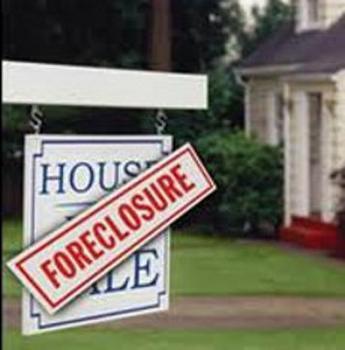 The U.S. foreclosure crisis has thankfully passed, but foreclosures still occur. In California, fewer will now occur because the homeowner has died.
California Governor Jerry Brown this week signed a law that sponsors say will protect survivors from unnecessary foreclosures. The Homeowner Survivor Bill of Rights (SBOR) will stop lenders from foreclosing on widows, widowers, and other relatives of someone who has died and is not listed on the mortgage.
Previously, the California Reinvestment Coalition contended that foreclosures often occurred because the lenders refused to speak with survivors not on the mortgage.
New rights
Under the new law, mortgage servicers will be required to talk with surviving homeowners and provide clear information about their options and the process to assume the mortgage, and maybe even seek a modification. The new law goes into effect in January.
Kit Dillon Givas, a surviving homeowner from Sacramento, said she did not expect she might lose her house when her husband died earlier this year.
"Instead of spending time to properly grieve, I've spent the last six months trying to get Ocwen, my mortgage servicer, to talk to me about how to keep our home of 28 years," she said. "I'm glad other survivors like me won't have to go through what I have."
Kevin Stein, associate director of the California Reinvestment Coalition, says the new law not only protects survivors, it also will help stabilize communities, since it will prevent needless foreclosures.
Limited federal protection
California is the rare state that now has a law protecting a surviving spouse. There is no such federal law, however, there is a federal statute that provides limited protection, under certain circumstances.
According to Bankrate.com, a surviving spouse whose name is on the deed, or who has been left the house in his or her spouse's will, may be eligible to assume the mortgage. The law, enacted more than 30 years ago, places limitations on the lender's ability to foreclose in this circumstance when the mortgage is up to date.
If you find yourself in this situation, your first step should be to make sure the mortgage is up to date. The next step should be to make an appointment with an experienced real estate attorney to guide you through the process.