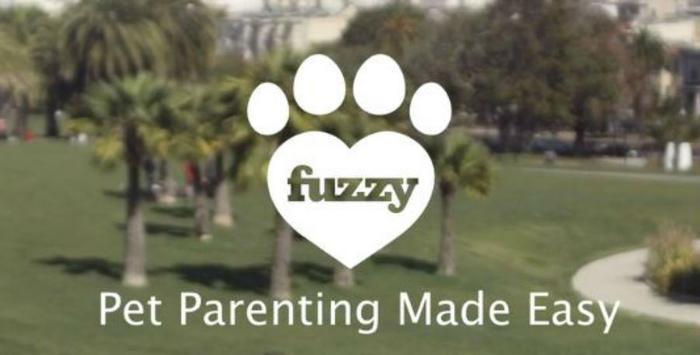 Pets aren't finding themselves at the veterinarian's office as much these days. There's been a drop in vet visits over the past few years, which the American Veterinary Medical Association chalks up to high pet care costs, inconvenience, and a lack of knowledge around when to bring pets in for a checkup.
This is a problem, experts say, because preventative health care measures are just as important for pets as they are for humans. Keeping pet health problems such as obesity and diabetes at bay is possible, but pet owners need to be armed with the right tools to help their pets live longer, healthier lives.
Now, a new app called Fuzzy could provide those tools and make it easier for pet parents to stay on top of their pet's health care needs. The goal of the subscription-based pet-health app, says its CEO and co-founder Zubin Bhettay, is to "make pet-health accessible to all pet parents." How does it plan to do so? By making house calls.
In-home wellness visits
For $45 a month, subscribers get two in-home wellness visits per year and access to an array of other veterinary services. Fuzzy's veterinarians can perform heartworm testing, administer vaccinations, and even microchip your pet.
The mobile app also helps users keep track of their pet's medical history. Consumers can view their pet's health records and receive electronic reminders to help ensure that they never miss a teeth cleaning or month of heartworm medication.
Knowing all there is to know about your pet's health can do more than add years to your pet's life; it could help save you money. The cost of treating health problems in pets can be high, but having your pet seen regularly by a veterinarian can keep preventable diseases from cropping up.
Fuzzy's services are currently available to pet parents in the San Francisco Bay Area, but the company says other markets will be added in 2017. The app is available for download on iTunes and Google Play.