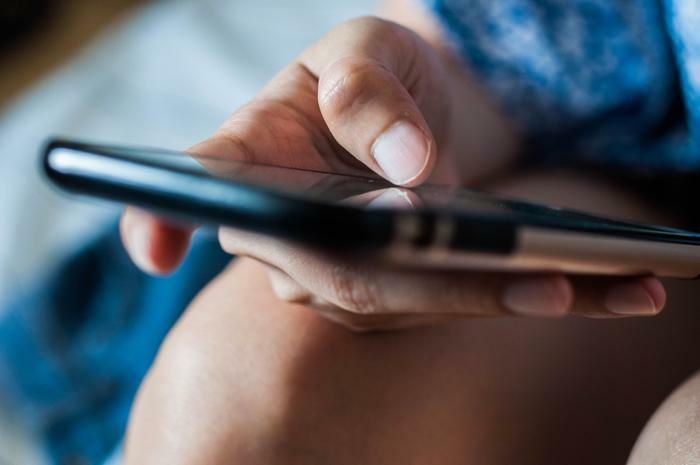 Users of Apple iOS devices welcomed the week with a security threat. Now, Android users are being warned of malware posing as a security update that can allow hackers to take complete control of devices. 
The sophisticated new malicious app disguises itself as a System Update application, according to mobile security company Zimperium (zLabs). Once it takes control of an Android device, it's able to steal data, images, and messages. Once they infiltrate a device, hackers can also record audio and phone calls, take photos, monitor GPS locations, steal phone contacts, take instant messenger database files, review browser history, access WhatsApp messages, and more. 
Worse yet, it can do its damage undetected by hiding the icon from the device's drawer/menu.
Stay away from third-party software sites
zLabs confirmed with Google that the app is not -- and has never been -- on Google Play. However, users who download system software from unsecured, third-party platforms can be targeted and become victims if they're not careful.
Before clicking on "accept" for any app update or before installing a new app on your Android device, users should ask themselves where exactly that software is coming from. You're probably safe if it's from the Google Play store, but stay away from installing any software that was sent via text message unless it is from a trusted source you know and have installed software from before. 
One telltale sign of this scheme is any Android update that is offered in the form of a new, self-contained app. Android updates do not come packaged like that.