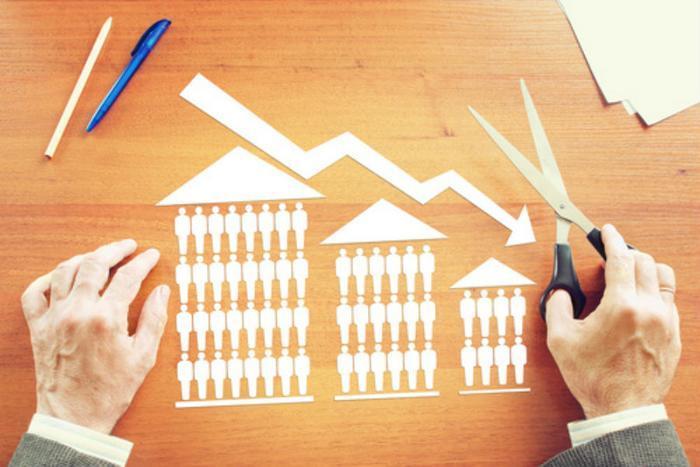 Any way you slice it, the housing market has cooled substantially from its active pace earlier in the year.

The latest report from the Commerce Department shows new home sales plunged 8.9 percent in October while the National Association of Realtors (NAR) reports pending home sales – a more forward-looking indicator –  also dropped sharply, falling 2.8 percent.
Pending home sales are the sales contracts that have been signed but not yet closed.

Buyers have essentially gone on strike as they face both higher home prices and rising mortgage rates. In some markets that has made monthly mortgage payments unaffordable. Lawrence Yun, NAR's chief economist, says pending home sales have fallen for 10 straight months, not a favorable indicator for the housing sector.

"The recent rise in mortgage rates have reduced the pool of eligible homebuyers," Yun said.
Rates still low
Yun says mortgage rates are still very low on a historical basis, especially when compared to the early 2000s when they hovered around 8 percent. But home prices in the most expensive markets are now much higher than they were then, making many homes no longer affordable except for the very rich.

It's a similar problem for new homes. Builders have focused on producing large, expensive homes because there is a higher profit margin. But rising mortgage rates are making many of these homes unaffordable in the nation's most expensive housing markets.
The Commerce Department reports sales of new homes in October fell to their lowest level since July 2017. The lack of demand has had an effect on price – a positive effect for buyers. The median price of a new home sold in October was $309,700, down 3.1 percent from a year ago.

Declining sales of existing homes have not had a similar effect on price. NAR recently reported that the median price of an existing home in October rose 3.8 percent year-over-year, primarily because of price appreciation for lower-priced starter homes.
'Tale of Two Cities market'
"The housing market is a 'Tale of Two Cities' as the divergence widens between high-cost large urban areas and smaller, more affordable markets," said Danielle Hale, chief economist at realtor.com. "Buyers in larger metros are seeing more homes on the market and listing price declines while those in smaller markets continue to see price increases."
Nationally, the percentage of listings that saw price deductions in November increased from 19 percent to 22 percent. But Hale says those price cuts are largely confined to large urban areas.