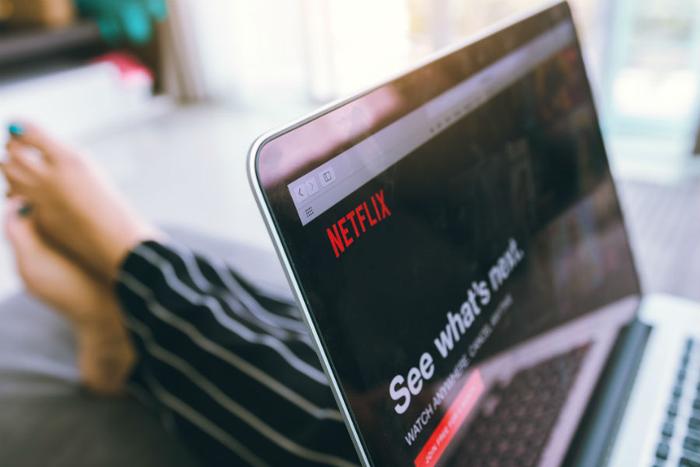 Word came down from Netflix corporate on Friday that inactive subscriptions run the risk of being canceled. The company is asking subscribers who haven't used the service in a year or more to let them know that they still want to be a member -- even if they're going to keep their membership turned off until further notice.
According to Netflix' Eddy Wu, the inactive accounts represent less than half of one percent of its overall member base -- about a few hundred thousand.
Expect a nudge
Netflix will be sending out email and in-app nudges over the next few weeks to find out what the dormant subscribers want to do. If the service doesn't receive a user's confirmation, their service will be canceled with no penalties or fees.
"If anyone changes their mind later, it's really easy to restart Netflix," Wu said. "As always, anyone who cancels their account and then rejoins within 10 months will still have their favorites, profiles, viewing preferences and account details just as they left them. In the meantime, we hope this new approach saves people some hard-earned cash."
CNBC's Jessica Bursztynsky called Netflix move "extremely unusual among companies that charge an annual subscription, and shows a measure of confidence in Netflix's value proposition for customers." 
Bursztynsky also thinks a little "hello, remember us" nudge may help Netflix retain some top-of-mind recall -- especially as new competitors like Disney+ and NBCUniversal's Peacock continue elbowing in for a piece of the streaming service action.