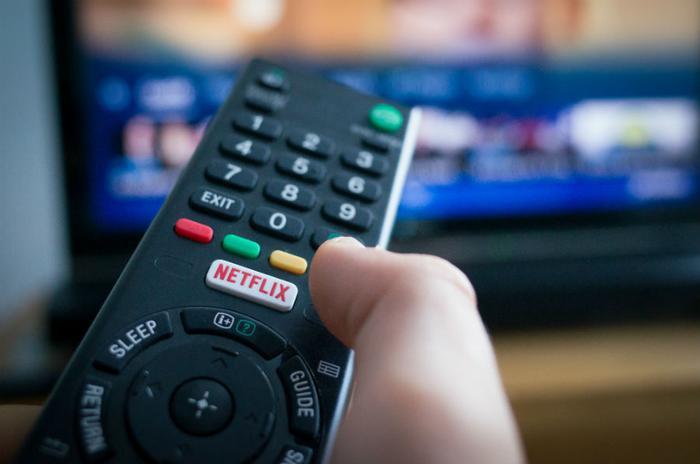 Netflix announced Monday morning that it's planning to offer another $2 billion in debt to fund its investment in content. The streaming giant also offered $2 billion in new debt for the same purpose back in April. 
The company said it intends to use the net proceeds from its latest offering "for general corporate purposes, which may include content acquisitions, production and development, capital expenditures, investments, working capital and potential acquisitions and strategic transactions."
The move comes ahead of the November launch of highly anticipated streaming services from both Disney and Apple. 
Rising streaming competition
Netflix CEO Reed Hastings insisted last week that the company isn't particularly worried about new competition in the streaming market. In a letter to shareholders accompanying its third quarter earnings report, Netflix said Apple TV+ and Disney+ aren't likely to bump Netflix from its current spot as an industry leader. 
Hastings said that Disney is going to be a "great competitor," but he assured investors that the new services will only bolster the streaming industry's ability to compete with linear TV.  
"We're all relatively small compared to linear TV," Hastings said. "So we're not really competing with each other, but with broadcast."
Netflix executives said the launch of the new streaming services will be "noisy" and may bring "some modest headwind" to its near-term growth. However, the company said it doesn't anticipate a big impact on its long-term growth. 
Netflix's latest investment will help to fuel and sustain its expansive content lineup, which it says is crucial to keeping its subscriber numbers up.