---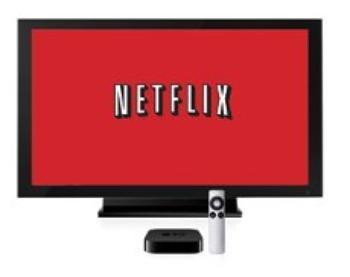 Netflix is raising its standard subscription rate by $2 next month. Starting in May, the "standard option," which includes streaming and HD quality, will cost you $9.99 -- a 25% increase, in other words. 
Strictly speaking, the increase was announced last October, when Netflix started charging new subscribers $9.99 but extended an olive branch to current subscribers, saying it would "grandfather" them at $7.99 for awhile. 
Well, awhile is over and now the full sticker price applies to everyone who stays on the "standard" plan. 
If $2 really means a lot to you, you can opt out of the rate hike and keep the $7.99 plan, but there will be no HD and only one person at a time will be able to use the service.
Netflix says subscribers will be notified by email prior to the change. 
Stealthy tactics
There has been some confusion about the rate increase and the company's stealthy tactics have not helped clarify the situation. Recent press releases on the company's media center page are mostly hype and blather about new films and series.
This has led to sites like Jezebel saying the rate hike is being "sneakily implemented." Motley Fool notes that 41% of respondents to one survey said they would cancel if their rate increased and The Observer called it "simultaneously savvy and sneaky."
---