---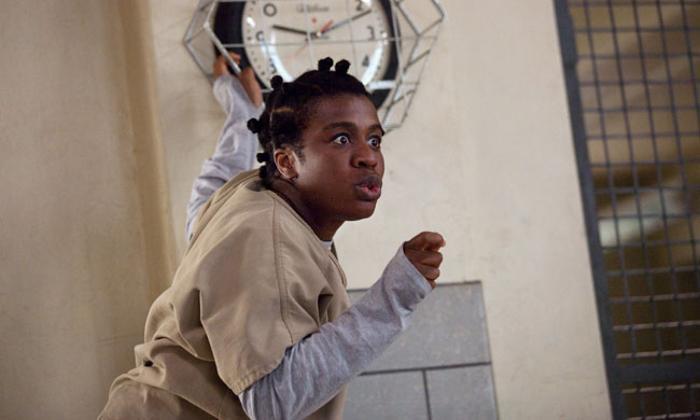 All of which is a long way of saying that the price of movies, TV shows, and original content is going up as more distributors bid for it, which is why Netflix is raising the price of its most popular subscription option from $9 to $10 a month. Other packages are going up by similar amounts.
A Netflix spokesman says the increase is necessary so it can "continue adding more TV shows and movies including many Netflix original titles." said Netflix rep Jonathan Friedland.
The new price applies immediately to new subscribers in the U.S., Canada, and Latin America. But it will also eventually kick in for existing customers — some of whom will end up seeing their monthly bill increase by $2 a month.
Here's how Netflix explains it on its site: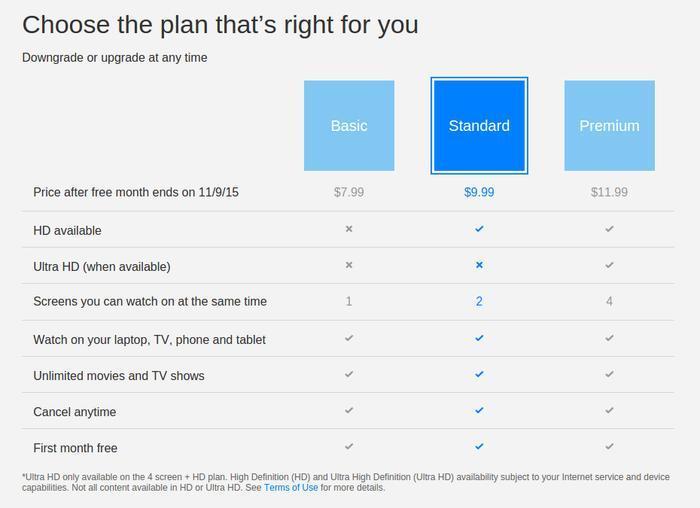 ---