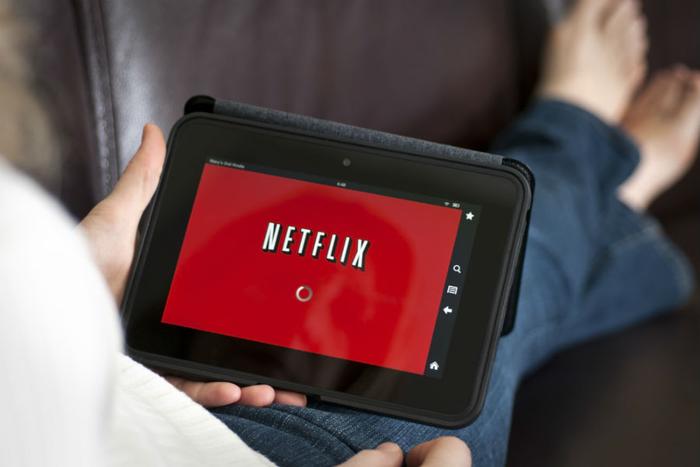 On Thursday, Netflix released its third quarter earnings report and said in an accompanying letter to shareholders that it's not particularly worried about the November launch of Apple TV+ and Disney+. 
While the new streaming services do represent "increased competition," Netflix said the soon-to-launch services won't offer consumers the same amount and selection of content that it currently does. 
"The upcoming arrival of services like Disney+, Apple TV+, HBO Max, and Peacock is increased competition, but we are all small compared to linear TV," the company said. "While the new competitors have some great titles (especially catalog titles), none have the variety, diversity, and quality of new original programming that we are producing around the world." 
'Modest headwind' 
The streaming giant said the rollout of Apple TV+ (on November 1) and Disney+ (on November 12) may bring "some modest headwind" to its near-term growth. However, it expects to bounce back and "grow nicely" in the long term. 
CEO Reed Hastings said the newcomers to the streaming market don't represent a "big change" in the competitive landscape, but he admits that linear TV providers do still pose a threat. 
"We're all relatively small compared to linear TV," Hastings said, according to CNBC. "So we're not really competing with each other, but with broadcast."
With new services on the way, Hastings predicted that more consumers will begin subscribing to multiple streaming services because of their unique content offerings. As a result, they'll stop paying for linear TV and have more to spend on streaming services. 
"In our view, the likely outcome from the launch of these new services will be to accelerate the shift from linear TV to on demand consumption of entertainment," he said.