---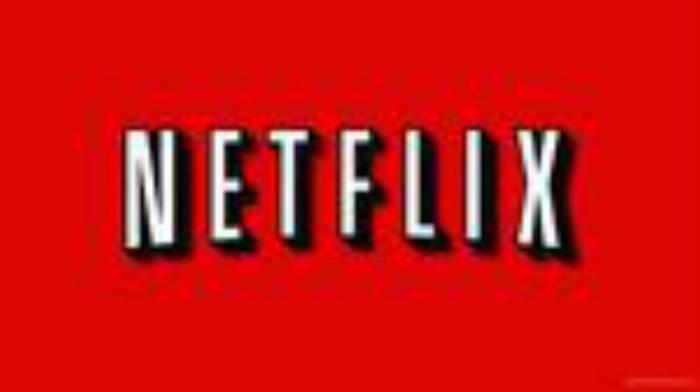 Netflix subscribers will notice that some recently released Hollywood blockbusters will disappear from the on-demand line-up soon.
The company has announced it is ending its relationship with Epix, the cable network that holds the rights to popular movies like Hunger Games: Catching Fire, World War Z, and Transformers: Age of Extinction.
The movies go away at the end of September when the Epix contract with Netflix expires. But if you think it is Epix that is pulling the plug on Netflix, then you would be mistaken.
Focusing on exclusive content
In an announcement Sunday, Netflix Chief Content Officer Ted Sarandos said Netflix has chosen not to renew its agreement because Epix movies are available from other providers. It's part of the company's strategy to focus on original and exclusive content.
It appears to be a very different situation from four years ago, when Netflix was primarily an on-demand movie service heavily dependent on Starz Entertainment's vast library. In September 2011, Starz announced it would not renew its contract with Netflix.
Netflix was willing to pay Starz's price for the movies, but that was not the issue. The issue, apparently, was that Netflix did not charge consumers enough to view the content.
"This decision is a result of our strategy to protect the premium nature of our brand by preserving the appropriate pricing and packaging of our exclusive and highly valuable content," Starz CEO Chris Albrecht said at the time. "With our current studio rights and growing original programming presence, the network is in an excellent position to evaluate new opportunities and expand its overall business."
Starz also licensed its content to cable TV providers, who charged a lot more for their services. The implication being that allowing Netflix to provide access to movies at $8 a month was a threat to services charging 10 times that amount.
Turning lemons into lemonade
Then an unexpected thing happened. Netflix did not crumble as perhaps many in the industry hoped it would. It began buying up rights to TV series – the only content it could find to replace the lost movies. Subscribers seemed to embace it.
"Binge watching" entered into the common vocabulary, as viewers would sit down and watch an entire season of a series in a weekend. It helped that many of the series that were available, like "Breaking Bad" and "Mad Men," were of higher quality than most movies.
Since then, Netflix has more or less redefined itself and now has an emphasis on original programming, with series like the award-winning House of Cards and Orange is the New Black. Sarandos says the emphasis on original content will continue, and will also extend to feature films.
"Just like we've changed the game for TV watchers by releasing entire seasons around the world at the same time, we have begun making movies that will premiere on Netflix globally and in some cases, simultaneously in theaters," Sarandos wrote in a blog post. "It will take us time to build a robust slate of original movies, but we're hard at work on it with such great stars and directors as Brad Pitt, Ricky Gervais, Judd Apatow, Angelina Jolie, Sofia Coppola and Adam Sandler."
Meanwhile, Epix films will be available elsewhere. The company signed a deal with Amazon Prime in 2012 and will begin distributing content through Hulu in October.
---