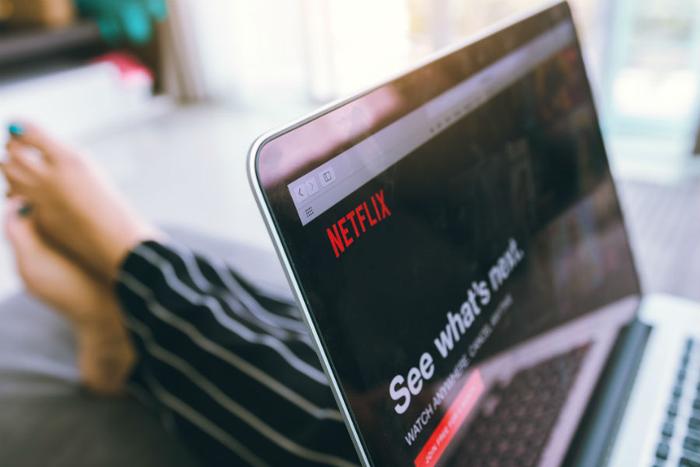 Netflix has confirmed that it will stop offering free trials to U.S. customers. Instead of touting a free 30-day trial, the streaming giant has changed its sign-up page to emphasize that it lets subscribers cancel anytime at no cost. 
"We're looking at different marketing promotions in the U.S. to attract new members and give them a great Netflix experience," a Netflix spokesperson said Tuesday. 
Those promotions include content sampling for consumers in the U.S. For example, Netflix recently made one of its films ("To All the Boys I've Loved Before") available to watch without a Netflix subscription. It has also posted some educational content on YouTube for free. The platform says content sampling promotions like these are expected to continue into 2021. 
The Verge noted that Netflix has spent the last couple of years gradually pulling the free trial option in other countries. Meanwhile, newer streaming platforms like Apple TV and Disney Plus have extended their free trial periods in order to grow their customer base.  
Netflix currently has more than 192 million subscribers.