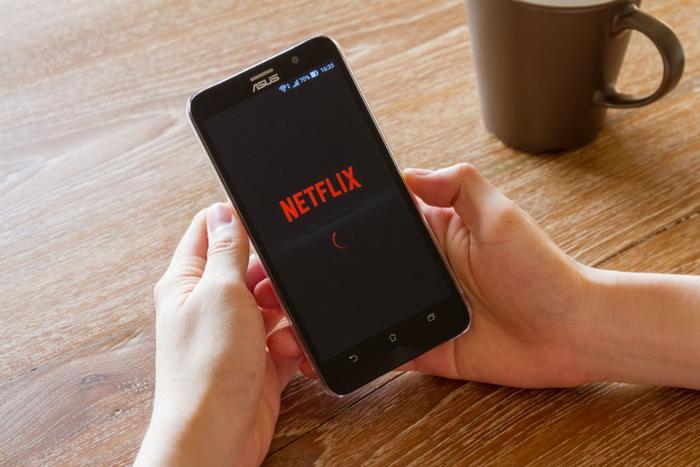 More people are getting their video entertainment from Netflix and most will pay a little more for it.
The streaming service says the price of its standard tier will go up from $9.99 a month to $10.99, and the premium tier will go up from $11.99 to $13.99. The cost of the basic, standard definition video version of Netflix will remain at $7.99 a month.
Netflix confirmed the price move in an email to ConsumerAffairs, saying the new price structure is effective immediately for new customers but won't take effect for current U.S. customers until next month.
"From time to time, Netflix plans and pricing are adjusted as we add more exclusive TV shows and movies, introduce new product features, and improve the overall Netflix experience to help members find something great to watch even faster," a company spokesperson said.
Rate hike cheered on Wall Street
Wall Street is betting that the price increase will go over well with consumers, who have grown increasingly dependent on Netflix as they continue to "cut the cord" with cable TV. Netflix stock surged on the news Thursday, gaining 5.39 percent, a dime shy of its 52-week high.
Barton Crockett, an analyst with FBR Capital Markets, told CNBC that investors fully expected Netflix to boost rates this year, and the company's increase "is right on target."
"Everything we're seeing is that the consumer likes the service and these guys are going to continue to have very robust subscriber growth," Crockett said in an interview.
Another reason consumers may be a little more accepting of the price hike, says Crockett, is that the company doesn't change its prices all that frequently, while continuing to add content.
Formal notice coming later this month
Starting October 19, current Netflix subscribers will start receiving formal notification of the price increase at least 30 days in advance, based on their billing date.
"The price change will roll out to members over the course of the next several months," the company said in a statement. "As always, members can view pricing information within their account settings."
Netflix was established in 1998 as a way consumers could order DVD movies online, with the discs delivered by mail. A year later it adopted a subscription model, with subscribers able to order an unlimited number of movies each month for a single rate.
In 2007, with a dramatic increase in broadband penetration in the U.S., Netflix began its current video streaming service.