---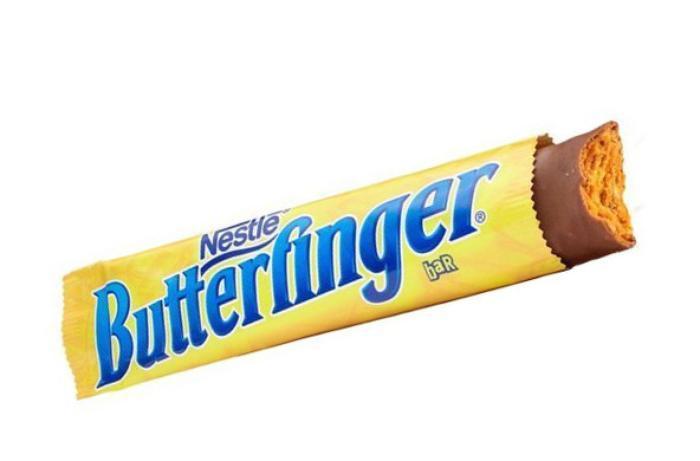 Today, candy company Nestle USA announced in a press release that it would start removing all artificial flavors and "FDA-certified colors" from its products:
By the end of 2015, more than 250 products and 10 brands … will be free of artificial flavors and certified colors. Products will begin appearing on store shelves by mid-2015, and will be identified by a "No Artificial Flavors or Colors" claim featured on-pack.
(In the United States, anytime you see the terms "certified colors" or "certified coloring" mentioned in the context of a food ingredients list, that's basically a synonym for "artificial" colors or coloring, because artificial colors used in food must be approved, or "certified," by the Food and Drug Administration.)
Nestle offered two specific examples of upcoming recipe-changes: right now, the center of a Butterfinger bar is colored with Red 40 and Yellow 5, but Nestle intends to replace them with "annatto, which comes from the seeds found in the fruit from the achiote tree." Also, Nestle said it will use natural vanilla flavor rather than artificial vanillin in its Crunch bars.
Candy lovers who suffer from food allergies will need to double-check Nestle's new recipes, to make sure they're not allergic to any of the natural flavors or colorings.
---