---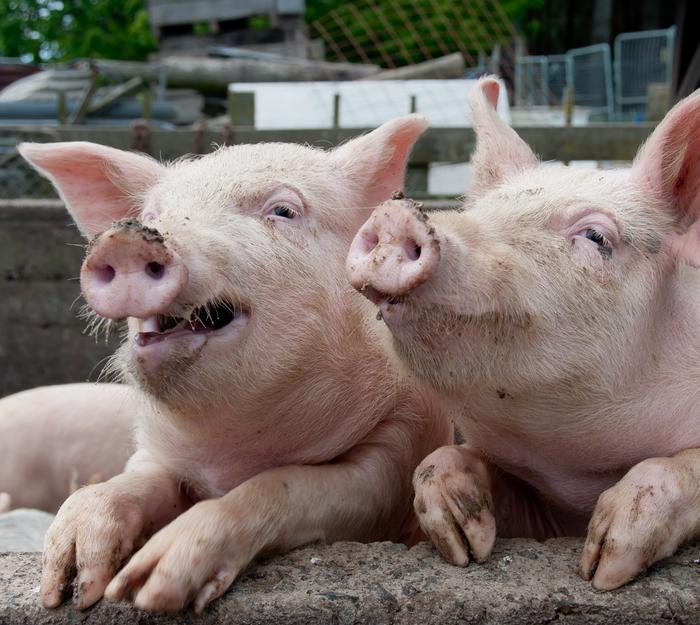 Nestlé is breaking the rules but for a good reason. It announced an industry-leading animal welfare program that will eliminate several controversial yet standard practices within its global supply system.
Their new policy will eliminate confining pigs in gestation crates. No more calves placed in veal crates. No longer will they force rapid growth for chickens. They will not cut genitals, horns and tails without administering a pain killer first.
Nestlé has some 7,300 suppliers from whom it buys animal-derived products directly. Each of these suppliers, in turn, buys from others, meaning that Nestlé's new program will apply to literally hundreds of thousands of farms around the world.
An independent auditor, SGS, will carry out checks to ensure the new standards are met on Nestlé's supplying farms. Some of these checks are also attended, unannounced, by World Animal Protection representatives, according to the guidelines.
When a violation is found and a supplier does not show improvement after guidance from the company, it can no longer supply Nestlé, the company added.
Nestlé is also encouraging food sustainability by promoting the global Meatless Monday movement via on-package messaging for some of its products.
The Humane Society International says it's very pleased with the changes.
Consumers will applaud this policy as well. They have made it clear that being abusive to animals in breeding farms or for that matter at any time is not acceptable.
---