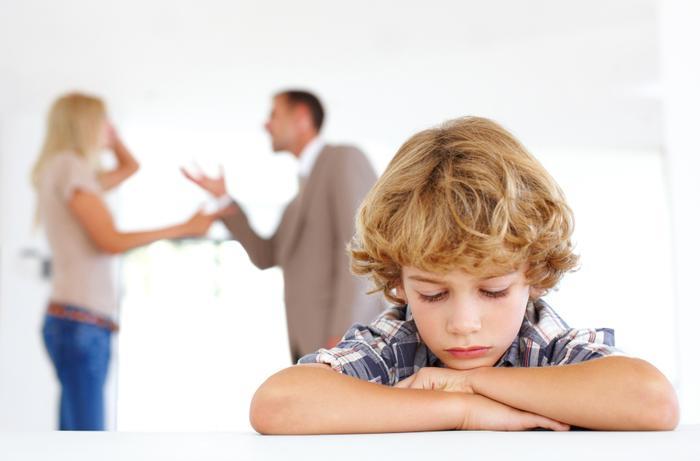 A new study conducted by researchers from University College London explored the potential long-term effects associated with traumatic childhood experiences. 
According to their findings, experiencing neglect and abuse during childhood may be associated with an increased risk of premature death. 
"Our work shows the long-lasting consequences that specific types of child abuse and neglect can have," said researcher Dr. Nina Rogers. "The findings are especially important because these early-life adversities are not uncommon, affecting millions of people in the U.K." 
Risks of childhood trauma
For the study, the researchers analyzed data from more than 9,300 people enrolled in the 1958 National Child Development Study. During the participants' childhoods, their parents and teachers completed questionnaires about their home lives. Then, when the participants were in their mid-40s, they answered questions about childhood abuse. The researchers tracked the participants' health outcomes over the next 13 years and monitored their mortality in that time. 
Ultimately, the researchers identified a link between trauma during childhood and an increased risk of early death. 
Overall, 11% of the participants experience psychological abuse by the age of 16 and 1.6% experienced sexual abuse; the risk of premature death was 1.4 times higher when children were neglected and 1.7 times higher when children were sexually abused. 
However, the researchers also found that other life circumstances were also associated with an early death. In this study, children from lower-income families were 1.9 times more likely to experience premature death. 
The researchers accounted for several factors in adult life that could contribute to an increased risk of early death, including obesity, mental health, and substance abuse. They learned that there was a link between childhood neglect and smoking as an adult, but no other associations were made. 
"This study is the first to disentangle the independent association between different kinds of childhood maltreatment and mortality in adulthood," said researcher Dr. Snehal Pinto Pereira. "Importantly, very few studies have considered the long-term implications of experiencing neglect in childhood. I therefore think our finding that children who are neglected have a 43% higher risk of dying early in adulthood, highlights a critical component of child maltreatment where knowledge of long-term outcomes is particularly sparse."