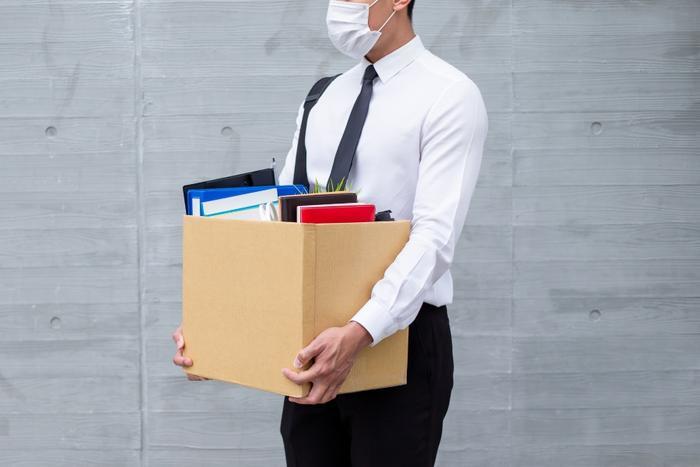 The employment situation in the post-coronavirus (COVID-19) world increasingly remains a puzzle as some businesses reopen and rehire their workers, but the jobless rate remains at record highs.
The economy actually added jobs in May, taking most economists by surprise. But a new report from the Bureau of Labor Statistics puts that in perspective: nearly half the U.S. population didn't have a job in May.
The employment-population ratio, which is the percentage of adults in the U.S. population who are employed, fell to a record low of 52.8 percent. If you do the math, that means nearly 48 percent of working-age adults are unemployed.
As a point of reference, the employment-population ratio was 61.2 percent at the start of the year.
Economists say the employment-population ratio is a truer indicator of the health of the labor market because it counts the people who could be working but, for one reason or another, are not looking for a job. The monthly employment report only counts those who are looking for a job.
Torsten Slok, the chief economist at Deutsche Bank. told CNBC that the U.S. would need to create 30 million jobs to bring the employment-population ratio back to January levels. June's employment report is expected toward the end of the week.
Extra $600 payments about to end
Americans receiving an extra $600 a week in unemployment benefits, provided by the CARES Act, will face a significant drop in income at the end of July. The extra money will run out at that time unless Congress votes to extend it.
In many states, people drawing unemployment benefits have received $600 a week in addition to whatever benefit the states provide. In some cases, recipients have earned more not working than they did when they had a job.
The additional benefit will be paid for the week ending on or before July 31. Congressional Democrats have approved an extension of the additional jobless benefit, included in the House's $3 trillion relief bill.
Senate Republicans have voiced objections to that measure, so the outlook for final passage in the Senate is far from certain.