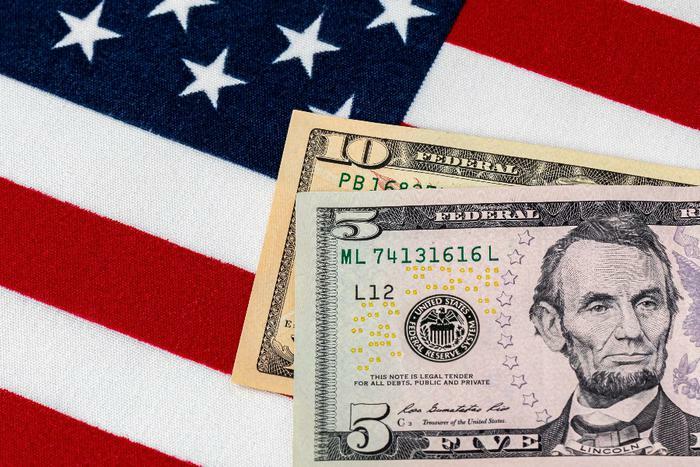 With 2022 fast approaching, workers can soon expect a hike to the minimum wage. A recent report suggests that employers across the U.S. are raising pay standards to retain staff and attract new workers.
According to payroll experts at Wolters Kluwer Legal & Regulatory U.S., 22 states are planning to abandon the decade-old $7.25 federal minimum wage and implement minimum wage increases of their own starting Jan. 1. Another four states are expected to follow suit later in the year. 
"These minimum wage increases indicate moves toward ensuring a living wage for people across the country," said Deirdre Kennedy, senior payroll analyst at Wolters Kluwer. "In addition to previously approved incremental increases, the change in presidential administration earlier this year and the ongoing coronavirus pandemic have also contributed to these changes."
Highlights of the new wage increases
Washington D.C. currently has the highest minimum wage of all the states and territories, at $15.20. It will keep that distinction on January 1, but California and New York will be drawing close as both states set $15 an hour as their new base pay. However, there's a caveat for those in California – the $15 per hour rate is for businesses with 26 or more employees; the minimum rate is $14 per hour for smaller employers.
It's even better in some cities. Hotel workers in West Hollywood, Calif., will see their minimum wage go to $17.64 an hour. Non-hotel workers in West Hollywood are also getting a bump, with their minimum wage going to $15.50 starting January 1. It will rise by another dime to $15.60 in July. Portland, Ore., is raising its local wages too, locking in $14.75 as the minimum.
Officials from ten states that haven't pledged minimum pay increases for 2022 have said they'll bring the minimum up to $15 per hour over the next five years. Those include Connecticut and Massachusetts by 2023; New Jersey by 2024; Delaware, Illinois, Maryland (large employers), and Rhode Island by 2025; and Florida and Maryland (small employers) by 2026. Pennsylvania will also move to a $15 per hour minimum for employees under the Governor's jurisdiction by 2024.
Individual companies are raising minimum wages too
After a year where companies were hit hard by the Great Resignation, some are hiking wages to make sure they can entice workers and keep them around. 
Costco, Target, Chipotle, Wells Fargo, Aetna, and Walmart have already raised minimum wage rates for their employees. Others like CVS and Darden Restaurants – home to Olive Garden and LongHorn Steakhouse – are set to do the same in 2022. 
Wolters Kluwer said companies that raise wages are reaping some benefits from doing so, including improved customer service, happier workers, savings, and more professional candidates seeking to work for them. Darden's CEO said that much of his company's 37% increase in sales is essentially proof of that. 
"Our people fuel our success," CEO Gene Lee said in announcing the company's pay boost.