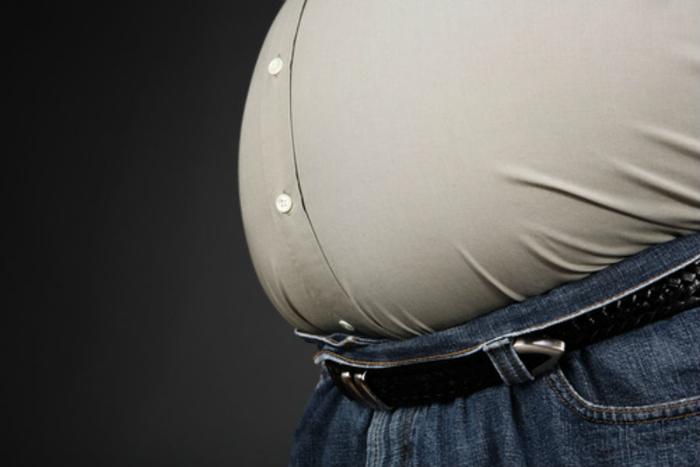 By the year 2030, nearly half of the U.S. population will be obese and a quarter will fit under the classification of being "severely obese," according to findings from a recent study.
If proven true, researchers at the Harvard T.H. Chan School of Public Health say that health care costs associated with treating obesity and chronic disease will skyrocket, especially among low-income consumers. 
"Obesity, and especially severe obesity, are associated with increased rates of chronic disease and medical spending, and have negative consequences for life expectancy," said senior author Steven Gortmaker. 
Obesity rates could skyrocket across U.S. states
The researchers came to their conclusions after analyzing BMI data from over 6 million U.S. adults who took part in two large-scale surveys. 
Based on the results, the researchers predict that just under 50 percent of consumers will have obesity and that prevalence of the condition will be over 50 percent in 29 states by 2030. Additionally, the team predicts that not one state will have an obesity prevalence under 35 percent for its population. 
Severe obesity will also be a huge problem for the overall U.S. population if current trends continue on their trajectories. The researchers say one out of every four U.S. consumers will fall under this category by 2030 -- with women, non-Hispanic adults, black adults, and those in the low-income category being the most affected.
"Our analysis indicates that the prevalence of adult obesity and severe obesity will continue to increase nationwide, with large disparities across states and demographic subgroups," the researchers concluded.
Low-income consumers most at risk
The team hopes that the study findings prompt lawmakers to implement policies that can help consumers avoid unhealthy weight gain and promote better habits. This is especially important for low-income consumers because of how widespread obesity is predicted to become among this group and how much it can cost to deal with it.
"The high projected prevalence of severe obesity among low-income adults has substantial implications for future Medicaid costs," said Zachary Ward, the study's lead author. "In addition, the effect of weight stigma could have far-reaching implications for socioeconomic disparities as severe obesity becomes the most common BMI category among low-income adults in nearly every state." 
The full study has been published in the New England Journal of Medicine.