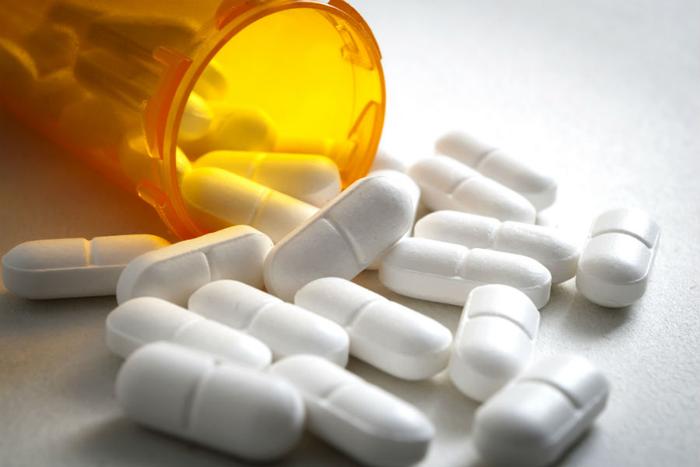 Although studies have explored the benefits of medical professionals treating patients with alternatives to prescription drugs, this continues to be a difficult option for health care providers. 
Now, a new study conducted by researchers from the University of Buffalo has found that nearly 35 percent of older adults are receiving potentially unnecessary prescription drugs. According to their findings, this can lead to higher health care costs and more doctors' visits. 
"The average age of the U.S. population is rising, and older adults account for a disproportionate amount of prescription medications," said researcher Collin Clark. "Harm to older adults caused by potentially inappropriate medications is a major public health challenge." 
Prescription drug trends
The researchers evaluated nearly 220 million responses to the Medical Expenditure Survey to better understand prescription drug trends among older adults. They looked at over 30 different types of drugs that were prescribed to adults over the age of 65, including antidepressants, antipsychotics, estrogens, and nonsteroidal anti-inflammatory drugs, among others. 
The study revealed that nearly 35 percent of the participants involved in the study were prescribed potentially inappropriate medications. While this alone is a cause for concern, over-prescription was also linked with higher patient spending on prescription drugs, longer stays in the hospital, and more prescriptions in general. 
"Although efforts to de-prescribe have increased significantly over the last decade, potentially inappropriate medications continue to be prescribed at a higher rate among older adults in the United States," said researcher David Jacobs, PhD. 
According to the researchers, medications are considered to be potentially inappropriate if the risks of the medication are greater than the potential benefits. This is a much bigger concern for older consumers, as they are at an increased risk of experiencing severe side effects from medications, and there are oftentimes other interventions that don't require prescription drugs that are equally as effective. 
Moving forward, the researchers hope that these findings spur greater efforts by health care providers to look for alternative treatment options, especially when treating older patients. 
"De-prescribing is currently at an early stage in the United States," said Dr. Jacobs. "Further work is needed to implement interventions that target unnecessary and inappropriate medications in older adults."