---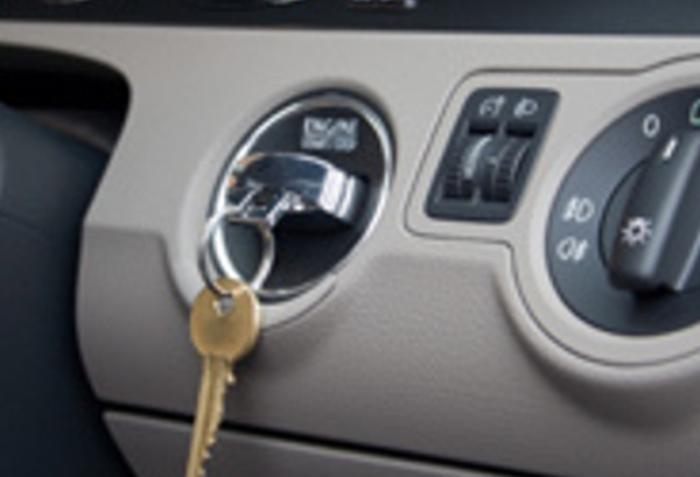 There are, as the old saying goes, days when you just can't win for losing. That pretty well sums up the situation facing automakers, consumers and regulators as millions of recalled but unrepaired cars continue rolling down the roads.
General Motors is, of course, the most obvious example of the many things that can go wrong in a safety recall campaign. GM has been struggling to complete its recall of about 2 million cars equipped with defective ignition switches that can cut off unexpectedly.
It's estimated that at least 1 million of the recalled cars are still out there somewhere, presenting a continuing danger to everyone on the road. In some cases, owners have not responded to the recall or haven't received the notice, while in others consumers say their dealer either doesn't have the parts or just hasn't been able to work them in yet.
That's what happened to Brittany Alfarone, 25, who was killed when her Chevrolet Cobalt crashed nearly Yonkers, N.Y. Oct. 9, The New York Times reported. Alfarone's mother said she had tried to have her car fixed twice but had been turned away twice by dealers.
Others have had annoying but far less tragic experiences. Denyz of Tucker, Ga., said that, prior to the recall, she paid to have the ignition problem fixed in her daughter's Cobalt after a series of problems with the ignition.
"When I got message from GM that ignition was being recalled, I was happy thinking I would finally get issue resolved; not so. Keys are still being locked in ignition and the dealer quickly motioned that this was not part of the recall. Started quoting me prices and labor fees," Denyz said.
Social media
GM has started a social media campaign to lure reluctant motorists and is offering $25 gift cards to Starbucks and other retailers as an incentive. It has also started sending letters, notifying owners that parts are now available and urging them to make an appointment with their dealer.
The social media campaign includes personalized online ads on Facebook and other sites. The company said it is matching its database of owners with members of social sites.
Most recall campaigns don't achieve more than about a 75% completion rate but GM CEO Mary Barra has said she wants all of the recalled cars fixed, so the company is pulling out all the stops trying to reach everyone.
---