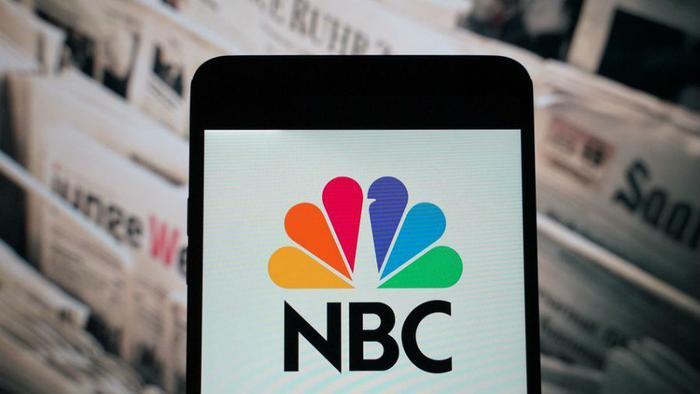 NBC has announced that it plans to launch a free, ad-supported streaming service for customers who pay for cable in early 2020.
The service will include 1,500 hours of NBC-TV shows, such as Saturday Night Live, Parks and Recreation, and "hundreds of hours" of Universal movies, the company announced Monday. For those who don't subscribe to a pay-TV service, the service will cost $12 each month as an ad-free, standalone service.
The launch of NBC's streaming service is "contingent on striking deals with the largest pay-TV providers, which it hasn't yet done," CNBC reported, citing a source with knowledge of the company's plans.
"Still, the product will be free for customers of those providers, so NBC doesn't plan on any challenges when it comes to inking those agreements," the news outlet said.
Banking on ad revenue
The service will be free to Comcast Cable and Sky pay-TV subscribers. However, NBC will air between three and five minutes of ads per hour, said NBCUniversal CEO Steve Burke.
"We think we can get around $5 a month from people who would use a free service," Burke told the Hollywood Reporter.
"One of the interesting things about this that makes it different and innovative is that we'll have a big emphasis on free-to-consumer," Burke said. "We want to create a platform that has significant scale and can scale quickly. The best way to do that, is make it free to consumers and leverage the fact that NBCUniversal's sister company is a cable company and now owns Sky."
Prior to the announcement, Disney and AT&T's Warner Media both said they will launch video-streaming services of their own at the end of 2019. CBS already offers ad-supported streaming for sports and news, as well as a subscription streaming service called CBS All Access. Fox News launched its Fox Nation subscription service toward the end of last year.