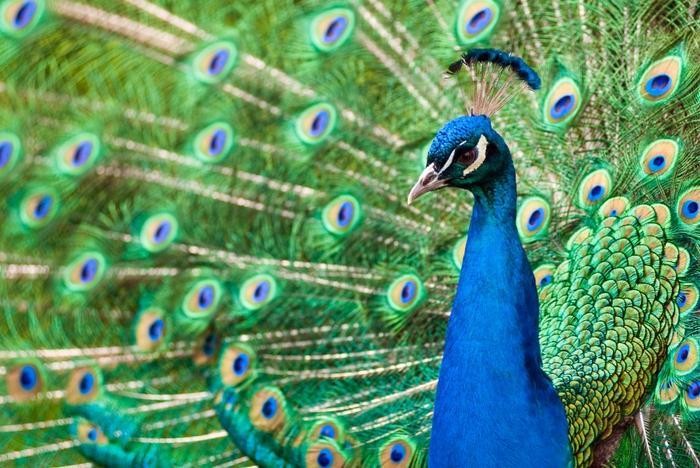 NBCUniversal is joining the streaming sweepstakes, announcing the launch of a new video service called Peacock. 
The service, which will debut later this year, is made up of three tiers: a limited content package that will be free, a premium tier that will contain ads, and an ad-free platform.
Peacock will offer more than 600 movies and 400 series, as well as live and on-demand content across news, sports, late-night, and reality. 
Parent company Comcast is one of the nation's largest cable TV providers, so the new service appears carefully designed not to cannibalize that revenue. Peacock Free will be available to everyone at no charge so there's less pressure for cord-cutting.
Over 7,500 hours of programming
Peacock's free tier will offer more than 7,500 hours of NBCUniversal programming. Subscribers will get next-day access to current seasons of new broadcast series, complete classic series, popular movies, curated daily news, and sports programming that includes Olympics coverage.
Peacock Premium is another ad-supported tier but costs $4.99 a month. It will include about twice the amount of content offered on the free tier. It will be provided at no charge to 24 million Comcast and Cox subscribers.
The third tier is just like Peacock Premium but without ads. That will be provided to subscribers for $9.99 a month. The service will be available to Comcast and Cox subscribers in April and will roll out for all other consumers in July.
"This is a very exciting time for our company, as we chart the future of entertainment," said Steve Burke, chairman of NBCUniversal. "We have one of the most enviable collections of media brands and the strongest ad sales track record in the business. Capitalizing on these key strengths, we are taking a unique approach to streaming that brings value to customers, advertisers and shareholders."
Following Disney
Peacock follows the wildly successful launch of Disney+ in late 2019. Sandwiched in between AppleTV+ at $4.99 a month and Netflix's basic service at $8.99 a month, Disney+'s initial price is $7 per month. Because Disney now owns Hulu and already had ESPN in its portfolio, consumers who add in services from either of those two channels will get an extra $5 off, creating a $13 a month bundle for Disney+, Hulu (with ads), and ESPN Plus.
Disney says it has signed-up more than 10 million subscribers to its new video service since launching in early November. Peacock has now made the streaming field even more crowded.
While more options are good for consumers, it may be an even bigger challenge to figure where to spend a monthly subscription budget. For its 13th annual Digital Media Trends survey released in March 2019, Deloitte surveyed more than 2,000 digital consumers across the U.S. and found that nearly half said the rapidly growing market for streaming services is causing them to experience "subscription fatigue."
Deloitte's survey showed strong growth in streaming video subscription services, with 69 percent of households now subscribing to one or more.