---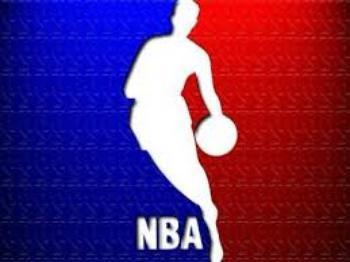 Live video streaming is coming to the courts -- the basketball courts, that is. The NBA is reportedly close to signing deals with several cable outlets to let fans watch their local teams live online, a first for a major sports league in the U.S.
Sports Business Journal says the games will be streamed under the TV Everywhere banner and reports that deals have already been inked with Fox and NBC Sports, the country's two biggest owoners of regional sports networks.
National sports contests have been streamed before, but the NBA will become the first major national league to allow live streaming of local games. They're previously been blacked out in local markets to encourage attendance.
You'll still have to be a cable TV customer but there will be no extra charge for the live streaming, at least initially. The deal reportedly runs through 2016.
"It is not going to roll out at one time for everyone," said Bill Koenig, executive vice president of business affairs and general counsel for the NBA, according to Sports Business Daily. "My sense is that Fox, from a technical standpoint, is further along. The good news is that I think it will happen in a significant way this year."
---