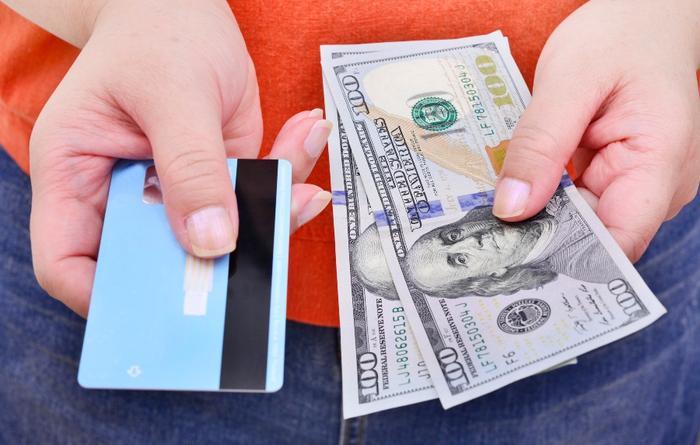 The rewards credit card landscape continues to get more competitive, with lenders not only introducing new cards with lucrative benefits but updating current cards to stay ahead of rivals.
Navy Federal Credit Union has revamped its More Rewards Card from American Express, increasing existing rewards and adding new ones. The card already offers three times the points at supermarkets and gas stations. Under the refresh, restaurant purchases will go from two times the points to three times.
A point is worth one cent when you redeem for cash, travel, merchandise, or gift cards. Earning 30,000 points will translate into $300 in cash or rewards.
Under the new structure, which goes into effect in September, the card will offer a new rewards category, paying three times the points on transit expenses. That includes riding sharing, bridges, tolls and ferries, parking lots and garages, limos and taxis, bus lines, charters, tour buses, and railroads.
30,000 point sign-up bonus
New cardholders will get a 30,000 point sign-up bonus and can finance purchases at 0 percent interest for the first 12 months. There are no annual fees, foreign transaction fees, balance transfer fees, or cash advance fees.
The interest rate range also compares favorably to the recently introduced Apple Card, which will charge between 12.99 and 23.99 percent interest on balances. The Navy Federal More Rewards Card has an interest rate range of  11.90 to 18.00 percent. 
For the industry as a whole, the average credit card interest rate is around 15 percent.
Additional perks
Under the makeover, the card will carry a few additional perks. Cardholders will be able to get early access to sought-after tickets for shows, sporting events, and concerts.
Personal finance experts increasingly suggest that consumers shop carefully for a rewards credit card and use it to maximize the return, even using it to pay bills in come cases. However, it only makes sense if you pay the balance in full each month.
No matter how many points you get for the purchase, it probably won't cover the double-digit interest charges you will incur if you add the purchase to a balance.