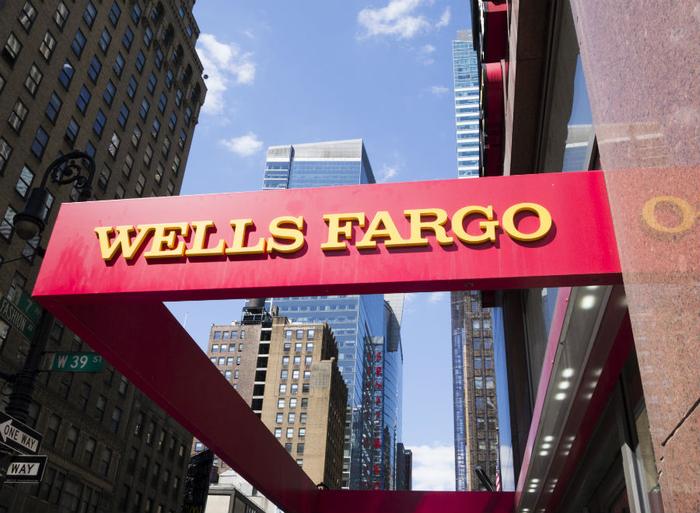 The nation's largest teachers union has cut ties with Wells Fargo over the bank's financial relationship with gunmakers and the National Rifle Association (NRA).
The American Federation of Teachers (AFT) removed the bank from its list of recommended mortgage lenders after attempts to meet with Wells Fargo executives to discuss the matter were met with silence, according to a letter released Thursday.
"Despite our several attempts, by phone and email, to schedule such a meeting, your office's response has been radio silence," AFT President Randi Weingarten said in the letter to Wells Fargo Chief Executive Officer Tim Sloan.
Connection to the NRA
The teachers union had previously requested that Wells Fargo cut lending ties with or impose new restrictions on firearms business partners following the mass shooting that killed 17 people at Marjory Stoneman Douglas High School in Parkland, Fla.
The AFT's decision to drop the bank came after multiple attempts to engage in a conversation about gun violence with CEO Tim Sloan went unanswered.
"We can only assume that, in light of your silence and the NRA attacks, you have decided that the NRA business is more valuable to you than students and their educators are," the letter stated.
The AFT has 1.7 million members and channels about 20,000 mortgages to Wells Fargo through its benefit program. The union said it will stop offering mortgages from the bank unless it ends its relationship with the gun business.
Wells Fargo responds
Wells Fargo said it wants schools to be safe, but that elected officials -- not banks -- should decide which products Americans can buy. It added that safety issues should be decided by lawmakers.
Other banks have taken a different stance. Bank of America, Chase, Citigroup, and others have limited their business dealings with gunmakers in light of recent events.
Weingarten said that the AFT has a responsibility to its members and their students who face potential gun violence every day.
"Gun violence is a public health epidemic, and in order to help stop it, we'll stop the flow of resources to the companies that manufacture these weapons that have caused so much civilian carnage and death," Weingarten said.