---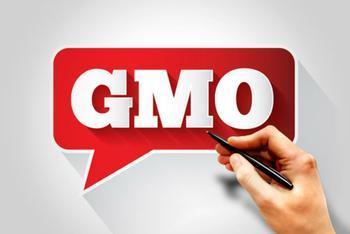 The U.S. Senate this week voted to move to a final debate on legislation to establish a national, uniform label for food containing genetically modified organisms (GMO). A final vote of the bill could come within days.
Food activists and the food industry have long battled over the use of GMO, with activists taking their campaign against it to the state level. Vermont was the first state to adopt its own language, requiring a special label for all GMO products sold within its borders. The law went into effect late last week.
The food industry protests that having to apply different labels for food sold in different states would be incredibly expensive and highly inefficient. While it is Democratic lawmakers who have been most sympathetic to food activists in the past, enough Democrats in Congress support the national label to make it a bi-partisan issue.
Key Democrat supports
Among them is Sen. Debbie Stabenow (D-MI), the ranking Democrat on the Senate Agriculture Committee, who reached agreement with Committee Chairman Pat Roberts (R-KS) on a mandatory labeling bill after a voluntary measure died in the Senate in June.
"This bipartisan bill is a win for consumers and families," Stabenow said. "For the first time ever, consumers will have a national, mandatory label for food products that contain genetically modified ingredients."
The food industry also supported the measure, since it would override the Vermont law and head off a move by other states considering their own GMO labels. Pamela G. Bailey, president and CEO of the Grocery Manufacturers Association (GMA), urged the Senate to complete work on the measure as soon as possible.
"Vermont's mandatory on-package GMO labeling law took effect on July 1 and consumers and small businesses in the state are already facing fewer products on the shelves and higher costs of compliance on small businesses," Bailey said.
Stabenow said the Senate bill would close what she called "glaring loopholes" in the Vermont law that would allow a number of processed food products containing GMO ingredients to go unlabeled.
A final vote of the bill could come as early as today.
---