---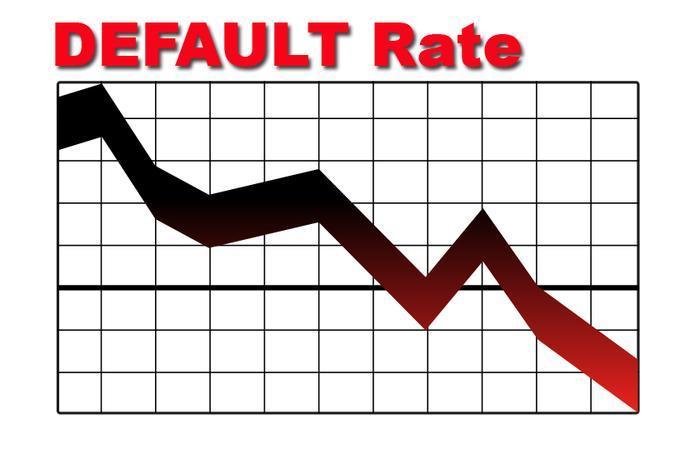 National credit default rates declined during March, with all five national indices showed a drop-off for the second consecutive month.
Data released by S&P Dow Jones Indices and Experian for the S&P/Experian Consumer Credit Default Indices show the national composite recorded its lowest post-recession rate -- it posted 1.20%, the lowest rate since July 2006.
The first mortgage default rate was 1.13% in March -- its lowest level since September 2006. The second mortgage posted 0.60% in March, down 9 basis points from 0.69% in February. Both the auto loan and bank card recorded new historic lows in March, with the auto loan default rate at 0.99% and the bank card rate at 2.73%.
Improving economy cited
"Along with signs that the economy is improving, consumer credit default rates continue to gradually decline", said David M. Blitzer, Managing Director and Chairman of the Index Committee for S&P Dow Jones Indices. "Across all categories, default rates improved as the auto loan and bank card sectors reached historic lows," he added.
Economic reports confirm these improving trends. Gains were made in consumer confidence and the labor market as a result of fewer applicants filing for unemployment benefits. Retail sales also increased in March with online spending leading the way ahead of the upcoming holiday. Increasing jobs and growing income if upheld will provide a major boost to consumer spending. Consumer default rates have stabilized at levels similar to those seen before the financial crisis.
Still, there are possible areas of concern. Blitzer pointed to are reports of increases in lending for car purchases to less credit worthy borrowers as well as the continued rise in student loans.
Declines were widespread
All five of the cities surveyed saw default rate decreases.
Los Angeles continued its downward trend, recording 1.04% -- the lowest default rate seen since July 2006. Dallas recorded the largest downturn, posting 0.97% in March -- 19 basis points lower than last month's level. Miami experienced the largest decrease year-over-year at 2.07%, a drop of 86 basis points from the 2.93% rate in March 2013. Miami continues to maintain the highest default rate while Dallas has the lowest.
All five cities -- Chicago, Dallas, Los Angeles, Miami and New York -- remain below default rates they posted a year ago, in March 2013."
---