---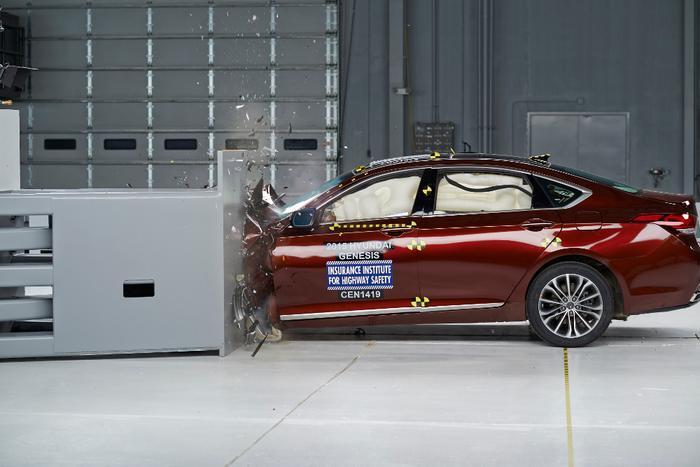 They're perhaps not the cars you dream of during idle moments but the Ford Mustang, Hyundai Genesis and Volkswagen Golf have captured the attention of the automotive journalists who choose the North American Car of the Year. They're the finalists from which a winner will be chosen.
Over in the truck garage, the Lincoln MKC, Ford F-150 and the Chevy Colorado were named the truck/utility finalists.
The winner will be announced Jan. 11, 2015 and the title will pass from the current holders, the Chevrolet Corvette Stingray and the Chevrolet Silverado.
Factors weighed by the judges include innovation, design, safety, handling, comfort, value and driver satisfaction.
Of course, like all beauty contests, this is just one of many and the consumer still has the vote that counts.
Speaking of which, Consumer Reports recently named the Tesla S the winner for the second straight year of its owner satisfaction survey. The Tesla nosed out Porsche in the magazine's survey of 350,000 vehicles ranging from one to three years old.
A whopping 98% of Tesla owners said they would "definitely" buy another one.
What about the 2% who wouldn't? Debra of Newport Beach, Calif., may be one of them. She recently bought a Tesla and said in a ConsumerAffairs review that she has "had service issues from the day I put down my $2,500 deposit."
Problems have been mostly minor but the service has been a major annoyance, she said. "The car is great but there are NO grown ups servicing the company. ... Their customer service consists of smiling and saying no."
---