---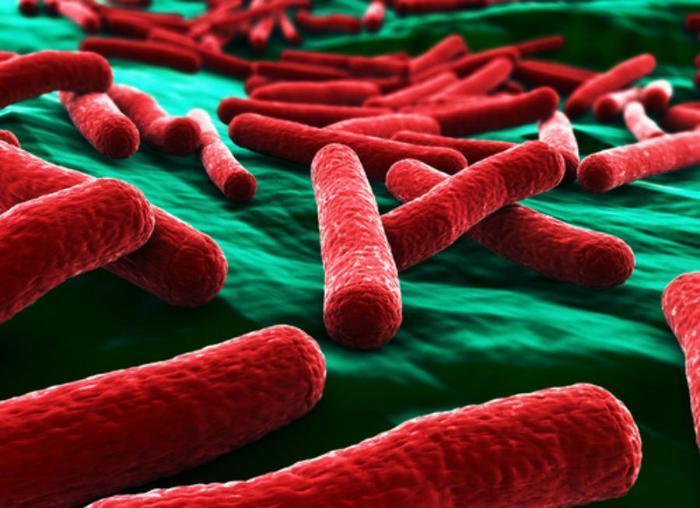 Federal and state health agencies are investigating a multi-state E. coli outbreak that has been linked to chicken salad sold at Costco.
To date, incidents have been reported in seven states: California, Colorado, Missouri, Montana, Utah, Virginia, and Washington.
The number of people sickened by the tainted chicken salad is small, but health officials are concerned since Costco products are usually sold in very large containers, and are sometimes purchased to serve at events with many people.
So far, the Centers for Disease Control and Prevention (CDC), the Food and Drug Administration (FDA), and the Food Safety and Inspection Service (FSIS) are taking the lead at the federal level, with various state health departments investigating at the local level.
The E. coli strain has been identified as Shiga toxin-producing Escherichia coli O157:H7 (STEC O157:H7). That's the same strain that caused illnesses last month and was linked to some Chipotle Mexican Grill restaurants.
Five people hospitalized
The CDC says five of the people who have become ill have been hospitalized and two have developed hemolytic uremic syndrome, a type of kidney failure. No deaths have been reported.
Health officials say the evidence available at this time suggests that rotisserie chicken salad made and sold in Costco Wholesale stores in several states is a likely source of this outbreak.
Fourteen of 16 people purchased or ate rotisserie chicken salad from Costco in the week before the illness started, the CDC said. So far, the investigation has not identified what specific ingredient in the chicken salad is linked to the illness.
Costco reports that it has removed all remaining rotisserie chicken salad from all stores in the U.S. and stopped further production of the product until further notice.
If you purchased rotisserie chicken salad from any Costco store in the United States on or before November 20, 2015, you should not eat it and throw it away.
Even if some of the rotisserie chicken salad has been eaten and no one has gotten sick, throw the rest of the product away, the CDC advised.
---