---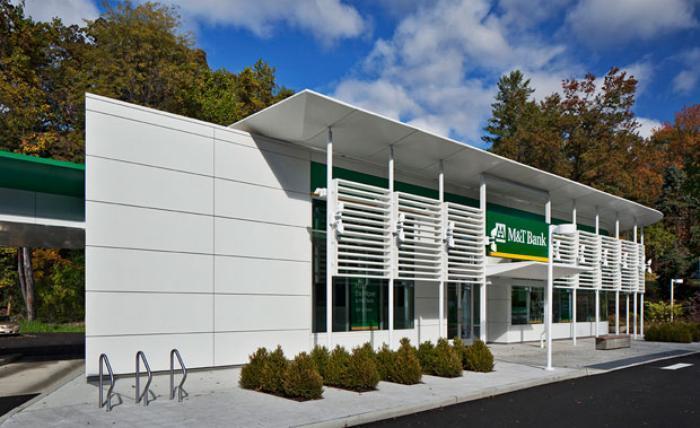 Despite ads that promised "no strings attached" free checking, many customers of M&T Bank wound up with checking accounts that -- strings or not -- were anything but free, according to the Consumer Financial Protection Bureau (CFPB).
M&T will provide $2.9 million in refunds to the approximately 59,000 consumers deceived into paying fees and it will pay a $200,000 penalty for the violations under the terms of a consent order.
"Although M&T promised people free checking, tens of thousands of consumers ended up paying for a product they had thought was free," said CFPB Director Richard Cordray. "This is an important reminder to all banks and credit unions that they cannot misstate to consumers whether a financial product or service is free. Today we are putting $2.9 million back in the pockets of consumers as a result."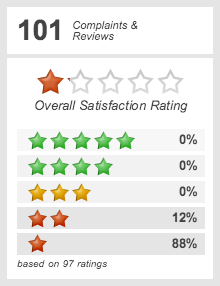 In its investigation, the CFPB found that M&T lured in consumers with promises of "no strings attached" free checking, without disclosing key eligibility requirements. When consumers failed to meet the requirements, M&T automatically switched them to checking accounts with fees.
M&T Bank, headquartered in Buffalo, N.Y., has hundreds of branches in the northeastern U.S.
During a routine CFPB supervision exam, the CFPB found that M&T was advertising a "Free Checking" account, then converting many consumers into a fee-based "M&T First" account.
Banks and credit unions are prohibited from deceptively advertising deposit accounts. If an account is described as free or no cost, it cannot, for example, have any maintenance or activity fees, or any fees to deposit, withdraw, or transfer money.
---