---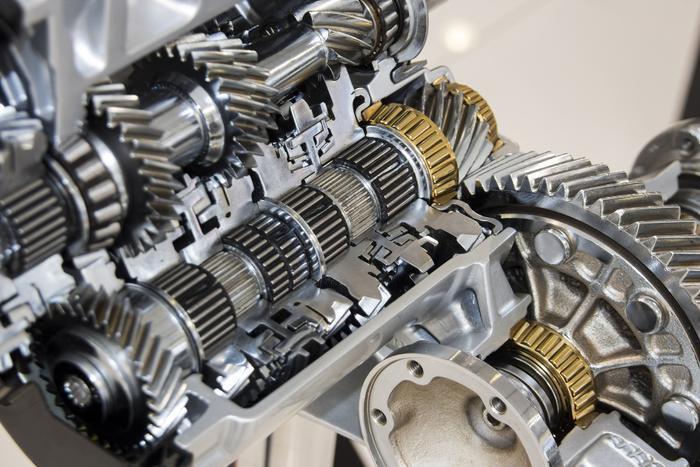 Mr. Transmission sounds like a place that would really be filled with top-level experts when it comes to transmissions. Or maybe it sounds like just another franchise operation whose local outlets vary widely in the quality of the service they deliver.
Which of those descriptions sounds accurate to you? Before you form an opinion, you may want to consider the experiences of some consumers who've taken their cars to one of the Mr. Transmission outlets.
Brenda of Newport News, Va., drove into a Mr. Transmission but is wishing she had hit reverse instead:
"Free" estimates
Besides the problem of repairs that seem to slip out of gear, there's the matter of estimates and diagnoses.
Some consumers say they were promised a free estimate but wound up with big bills and no repairs.
"Went in for free estimate," a Nashville consumer wrote in a ConsumerAffairs review. "Madison Mr. Transmission called later saying it would be $3,900 to fix my car (which is worth only $2,700) or I could pay them $595 to pick up my car NOT repaired. I said I was coming to pick it up and was not paying them because of the FREE ESTIMATE and they said they would have me arrested for theft of services."
Morgan of Charlotte, N.C., had a similar experience.
"They told me the diagnostic was free and that I would only pay anything if I choose to put my transmission back in the car. ... Now they are threatening to keep my car unless I get work done with them," Morgan said. "I advised them that I don't want to have to file suit. They told me to take them to court."
If you suspect you may need transmission service sometime soon, it would pay you to review the reviews on our site and others carefully. While the idea of a franchise is that service is standardized, that's not always the case. Reading through the reviews you will find that some locations come up with many more negative reviews than others.
It's probably a good idea to keep it in neutral until you have shopped around a bit. A good starting point is to find a service center that displays the ASE shield, indicating that its technicians and mechanics have been certified by the National Institute for Automative Service Excellence. That's a more reliable credential than any franchise logo.
---