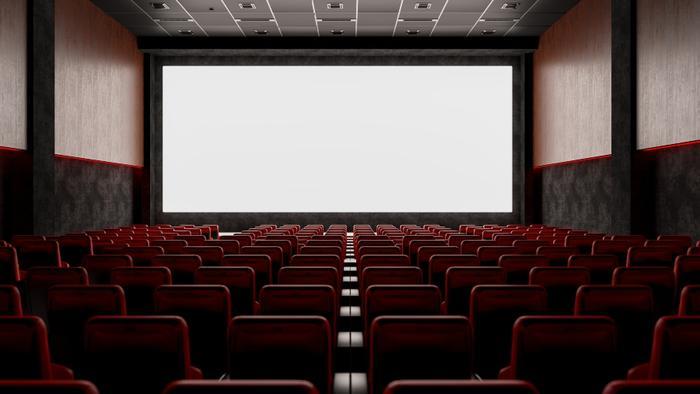 MoviePass, a movie subscription service that has struggled to stay afloat amid profitability hurdles, has announced that its app and website have been temporarily shut down while it makes "improvements." 
"For the past several months, MoviePass has been working hard to improve our groundbreaking subscription service to ensure it meets the vision that we have for it," the company wrote on its website. "We are temporarily not accepting new subscribers as we work on these improvements."
MoviePass said it estimates the process will take several weeks.
Financial issues
MoviePass sought to win consumers over with its initial $10 a month all-you-can-watch deal. But in 2018, its subscriber numbers plunged as the company faced repercussions from its unsustainable business model. 
In an effort to turn its troubles paying vendors and theatres around, the company changed its subscription plans and limited the number of movies subscribers could see. But customers who had become frustrated with the changes and quit the service drove MoviePass' subscriber count down to 225,000 by April 2019 from more than 3 million last year, according to Variety. 
MoviePass said it plans to spend the next several weeks trying to "recapitalize in order to facilitate a seamless transition and improved subscriber experience once the service continues."
The temporary shut down is necessary for the company to work on a revamped version of its app, MoviePass CEO Mitch Lowe said in a statement.
"There's never a good time to have to do this," Lowe said. "But to complete the improved version of our app, one that we believe will provide a much better experience for our subscribers, it has to be done."