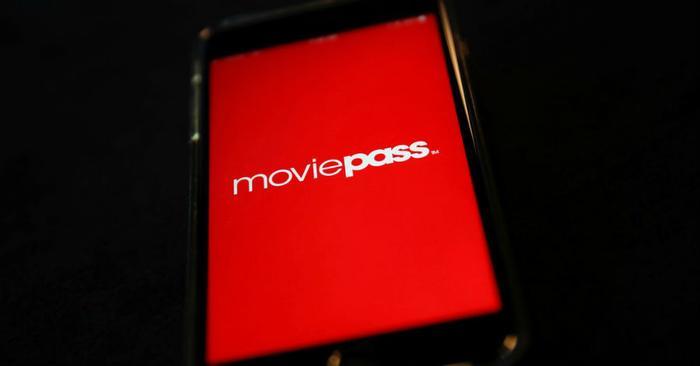 MoviePass announced on Friday that it would be shutting down its service on Saturday, September 14. At this time, it's unclear whether the movie subscription service plans to resume service at any point in the future. 
In a press release, MoviePass parent company Helios and Matheson Analytics said the company's "efforts to recapitalize MoviePass have not been successful to date." 
"The Company is unable to predict if or when the MoviePass service will continue." Helios and Matheson Analytics wrote. "The Company is continuing its efforts to seek financing to fund its operations."
In July, MoviePass informed its subscribers that it would be temporarily interrupting service while it worked on improving its app. Prior to that, the company had been forced to change its business model numerous times in an effort to overcome financial struggles. 
Refunds promised 
The service was able to amass nearly 3 million subscribers by offering a $9.95 per month subscription plan, but profitability challenges ensued and subscriber numbers dwindled. As of April, MoviePass' subscriber count was down to 225,000. 
On its website, MoviePass CEO Mitch Lowe assured subscribers that they will be given a refund for any period of service they had already paid for.  
"Subscribers will not need to request a refund or contact MoviePass customer service to receive a refund," Lowe wrote. "Subscribers will not be charged during the service interruption. At this point, we are unable to predict if or when the MoviePass service will continue." 
"We still deeply believe in the need for the MoviePass service in the marketplace, to maintain affordable access to theaters and provide movie lovers with choices of where to go to the movies," he continued. "Although we do not currently know what the future holds for the MoviePass service, we hope to find a path that will enable us to continue the service in the future."