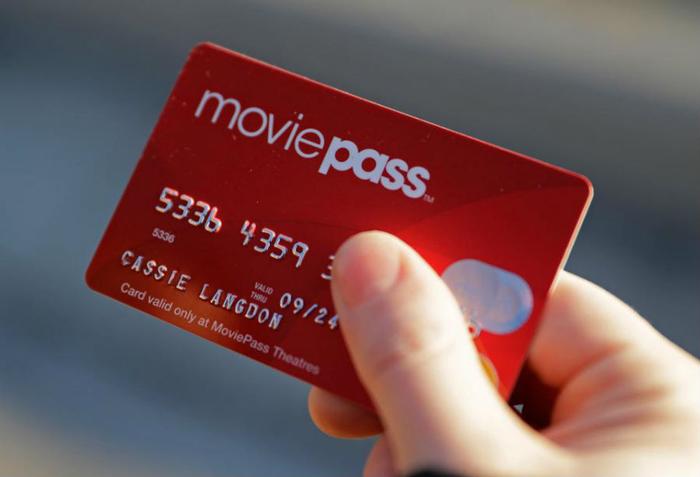 Earlier this month, MoviePass announced that it would be dropping its all-you-can-watch for $9.95 per month plan and replacing it with a plan that allows three movies for $9.95 a month.
Now, the movie subscription service is forcing moviegoers to choose between just two movies a day, the New York Post reports.
On Friday, hours before the app crashed, consumers had to choose between "Slenderman" and "Mission Impossible: Fallout." However, those not interested in seeing the horror film with less-than-stellar reviews didn't have very good odds of securing the showtime they wanted.
At an AMC location in Times Square, Mission Impossible was only available at two showtimes for those using MoviePass: one in the mid-afternoon and the other at around 10:45 pm.
Maintaining financial stability
MoviePass CEO Mitch Lowe confirmed the change in an interview with The Post and implied that the policy was only temporary and intended to stem its financial loss during the time before it moves to its three-movies-a-month plan in September.
"Unfortunately, in order to stay financially stable we've had to curtail the service," Lowe said. "We had to right the ship as far as the amount of money we were burning."
Lowe suggested that, over the next few weeks, subscribers may see the movie selection change throughout the day. He insisted that MoviePass wasn't intentionally offering inconvenient showtimes.
"This has been a challenging time for us and our customers. We're just trying to save our service to be able to be available long term," he said.
The CEO said that investors were confident in the company's new pricing plan but are waiting to see what percentage of customers were willing to continue to use the service under the new three-movies-per-month plan.
Consumers not interested in continuing to use MoviePass under the new policy have alternatives, including AMC's $20-per-month service which lets users see three movies a week. Another option is Sinemia, which lets subscribers see three movies per month for $14.99 and requires a $19.95 initiation fee.