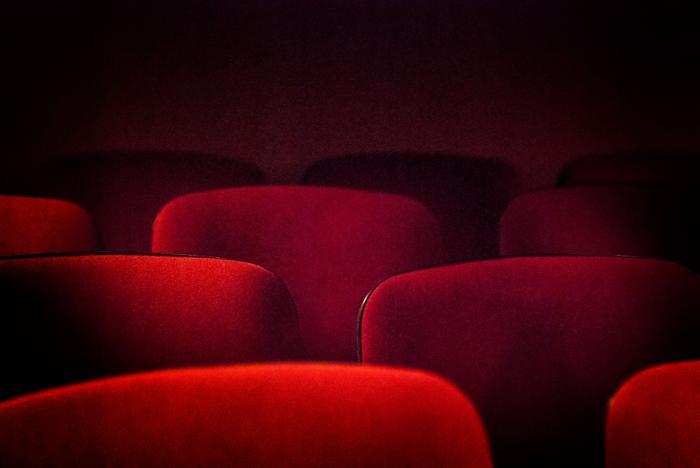 There have been a lot of "disrupter" businesses in the last decade that threatened to shake up the status quo. MoviePass is one that just didn't work out.
MoviePass presented itself as a subscription service that allowed consumers to see an unlimited number of movies in theaters for a monthly subscription fee. The company filed for bankruptcy this week and said it would liquidate its assets.
In the end, MoviePass faced some headwinds that other disrupters like Uber and AirBnb didn't. It didn't help that the Hollywood box office went into a nosedive over the last couple of years. There just weren't that many movies that consumers wanted to see.
At the same time, Nexflix was spending billions of dollars on content. For the same subscription fee, consumers could stay at home and watch great content, usually on big-screen 4k TV sets.
Not much of a surprise
The bankruptcy did not come as much of a surprise. In September, MoviePass lowered the curtain, suspending operations and not saying when, or if, it would resume. In July, the service informed its subscribers that it would be temporarily interrupting service while it worked on improving its app. Prior to that, it had been forced to change its business model numerous times in an effort to overcome financial struggles. 
At its peak, MoviePass was able to sign up nearly 3 million subscribers who paid $9.95 a month. But as there was less and less to see at movie theaters, subscribers dwindled to a low of 225,000 in April of last year.
When it filed for bankruptcy this week, the company listed, by name, 12,000 subscribers it said were creditors -- who had paid in advance and were owed refunds. According to CNN, that list took up 174 pages of the filing.
MoviePass' problems gained momentum in 2018 when it suffered severe cash flow issues. In early 2019, the parent company was delisted on the NASDAQ stock exchange.