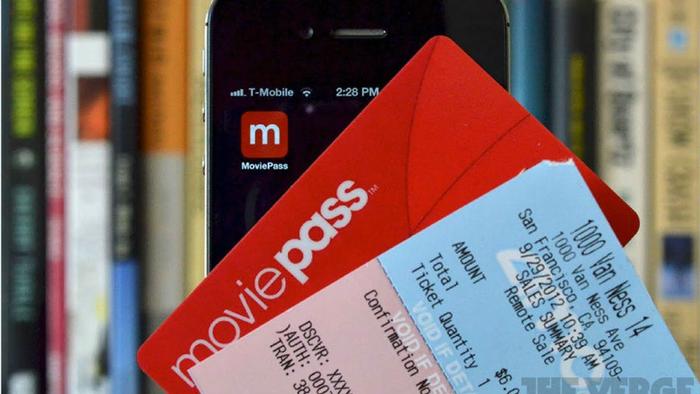 To borrow a line from 'Monty Python and the Holy Grail,' it may be time to "bring out your dead."
MoviePass, the subscription ticketing service, can retort with "I'm not dead" all it wants, but it may be soon.
Helios and Matheson, MoviePass' parent company, posted a humiliating quarterly earnings report on Tuesday, disclosing that the company's operating losses have mushroomed from less than $3 million in the second quarter of 2017 to $126.6 million in the second quarter of 2018.
MoviePass has tried every trick in the book to reframe its model, but time is running out. At the rate it's going through the money in its bank account -- approximately $73 million a month -- the service could well be belly-up by October.
Investors cry foul
As if losing millions isn't enough of a bad day at the box office, the folks at MoviePass are also facing a lawsuit. On Monday, Helios and Matheson Analytics Inc. investors filed a class action suit alleging that the company pulled the wool over the public's eyes regarding the profitability of MoviePass before the stock tanked, according to a filing submitted in New York federal court on Monday.
"Helios was touting MoviePass' valuation and path to profitability even though there was no reasonable basis to even imply that the MoviePass business model could lead to profitability for Helios," reads the filing by shareholder Jeffrey Braxton.
"MoviePass' business model was not sustainable because there was no reasonable basis to believe that MoviePass could monetize the model to a degree that could be maintained before being too buried in debt to survive."
The class action group might be getting some love from MoviePass' competition. The group's Twitter account, @MoviePassLaw, claims that "AMC has contacted us, before our Moviepass case is presented to the Supreme Court they are hoping to provide each victim a one-year subscription to AMC Stubs A-List. Fantastic! Moviepass has failed us and we will show them!"