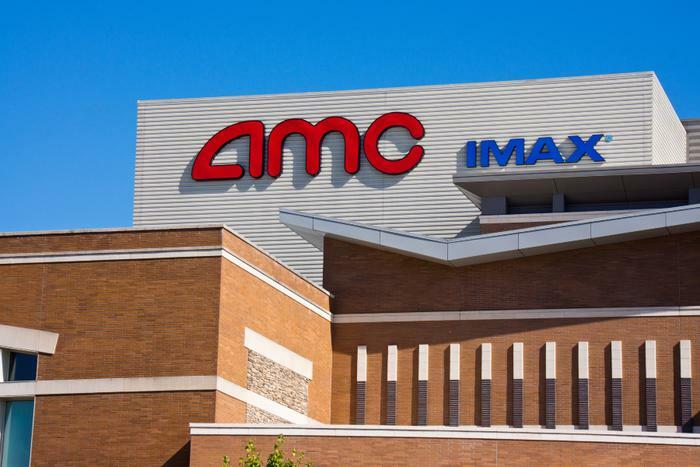 It can be difficult to get a bargain anywhere these days. With efforts to find discounts for back-to-school supplies, holiday gifts, or airline tickets, the Cinema Foundation is giving movie lovers the opportunity to save some money – and head out to their local movie theater. 
The non-profit organization has named September 3 "National Cinema Day," with all movie tickets costing just $3. This deal is in effect for movies shown in IMAX or 3D, and over 3,000 theaters across the country will be participating – including big-name chains like Regal Cinemas and AMC. 
As the last big weekend of the summer, very few moviegoers end up in theaters over Labor Day Weekend. The goal of the promotion is to generate interest with $3 tickets and build on the momentum from a successful summer for movie theaters nationwide. 
Scoring deals on snacks and drinks
For consumers with a local AMC or Cinemark theater, the deals don't end with the $3 ticket to any movie. Both companies have also announced savings on snack and drink options for National Cinema Day. 
Cinemark will be offering moviegoers: $3 for a small popcorn (with the option to upgrade to a large for $1), $3 for a medium ICEE or fountain soda, and $3 candy. AMC theaters are offering its cameo combo of popcorn and a fountain drink for $5 plus tax. 
Depending on the success of this first National Cinema Day, industry sources say this may turn into an annual occurrence in the U.S.