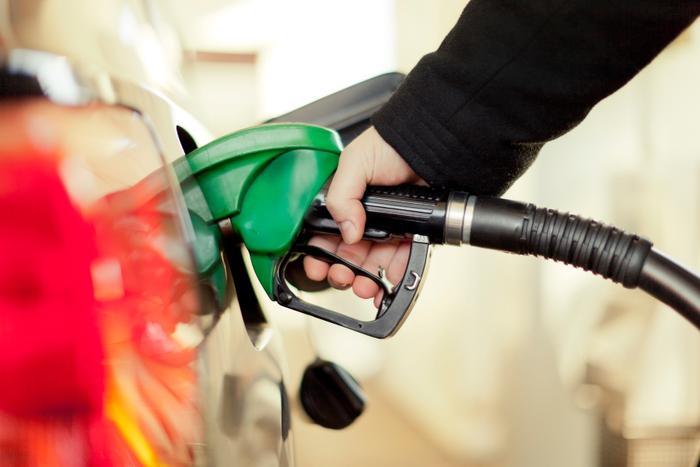 Gasoline supplies remain plentiful and motorists are filling up less, so the price at the pump is finally trending downward.
The AAA Fuel Gauge Survey shows the national average price of regular gas is $2.56 a gallon, four cents less than last Friday. The price is back in line with where it was a month ago. The average price of premium is $3.16 a gallon, two cents less than last week. The average price of diesel fuel is $3 a gallon, a penny less than a week ago.
A variety of factors kept gas prices slightly elevated into the end of 2019 and the beginning of this year. Oil prices were volatile and demand during the holidays was heavier than normal. Now, things seem to be returning to normal.
The Energy Information Administration (EIA) reported Thursday that total supplies of gasoline rose by 6.7 million barrels last week. Consumers tend to drive less in the winter months, and that trend appears to be reasserting itself.
"Growing stocks — amid lower demand — have helped ease pump prices, lowering the national average," AAA said in its latest market update.
In a tweet, GasBuddy analyst Patrick DeHaan notes that total U.S. gasoline stockpiles "have never been this high so early in the year, already 3 million barrels ahead of last year and far ahead of the 10-year average of ~239 million barrels for the 2nd week of Jan."
As a result, some states enjoyed a sizable drop in fuel prices over the last week. The average price of regular is 10 cents a gallon less in Kentucky and Michigan.
The states with the most expensive regular gas
These states currently have the highest prices for regular gas, according to the AAA Fuel Gauge Survey:
Hawaii ($3.66)

California ($3.53)

Washington ($3.12) 

Nevada ($2.99)

Oregon ($2.99) 

Alaska ($2.98)

Arizona ($2.83)

Pennsylvania ($2.80)

New York ($2.71)

Utah ($2.64) 
The states with the cheapest regular gas
The survey found these states currently have the lowest prices for regular gas:
Missouri ($2.19)

Oklahoma ($2.25)

Texas ($2.26)

Mississippi ($2.27)

Kansas ($2.28)

Arkansas ($2.28)

Louisiana ($2.29)

South Carolina ($2.32)

Alabama ($2.33)

Tennessee ($2.34)