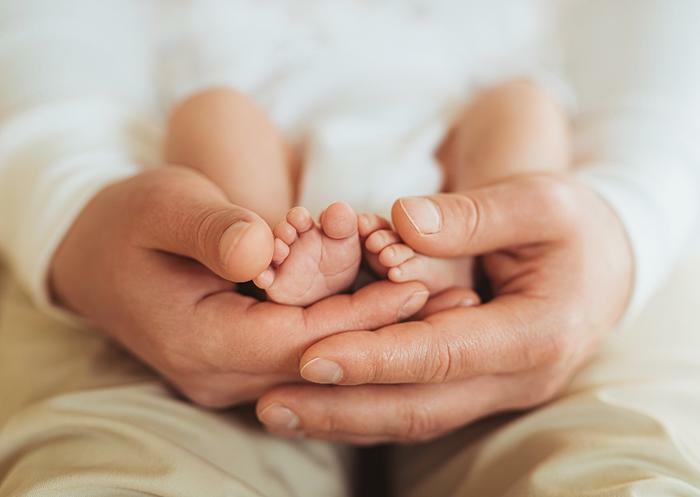 A new study conducted by researchers from Ohio State University found that the majority of U.S. consumers are in favor of paid parental leave. 
Though paid leave following the birth of a child isn't guaranteed in the U.S., the study found that there was little difference in opinion between U.S.-based consumers and those from other countries when it comes to the policy. 
"We find marked differences in how Americans want paid leave administered compared to the rest of the world -- but very similar desires to have leave available," said researcher Chris Knoester.  
How do consumers feel about paid parental leave?
To understand consumers' general attitudes toward parental leave, the researchers analyzed responses from over 35,000 participants from more than two dozen countries, all of whom were enrolled in the International Social Survey Programme.
General support for paid parental leave was consistent from all of the study participants; more than 85% of participants from countries outside the U.S. supported paid leave, compared to 82% of U.S. participants who also supported it. The biggest differences between U.S. participants and those from other countries were specific support for paternity leave, how long paid leave should last, and governmental support for leave. 
Across the board, support for paternity leave was lower than that of maternity leave; however, those outside the U.S. garnered more support for giving fathers paid time off after the birth of a child. The researchers found that most opposition to paid paternity leave comes from those with more conservative political views or those with higher socioeconomic backgrounds. 
"These are the people who already largely have access to paid leave through their employers," said researcher Richard Petts. "They would not directly benefit from it, because they already have it. It is a story of the have and the have-nots." 
Similarly, participants from outside the U.S. were in support of paid leave that lasted more than one year, whereas those in the U.S. were comfortable with four months of leave. It's also important to note that U.S.-based participants were generally less in support of governmental support for paid parental leave -- especially for paternity leave. 
"This may be a major reason why we don't have more widespread and generous leave offered in the United States, even though most people support it," Knoester said. 
The researchers found that those who believed in traditional gender roles were less likely to support paid time off, while women were generally more supportive of paid leave.