---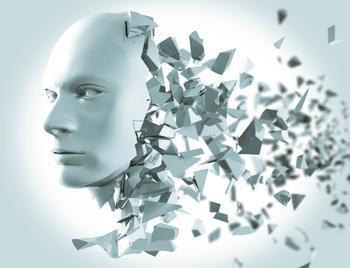 After mass shootings or other violent incidents involving young males, there is a brief discussion of the need for better mental health treatment but as a new study makes clear, discussion is about all there is.
More than half of adolescents with psychiatric disorders receive no treatment of any sort, according to the study conducted by E. Jane Costello, a Duke University professor of psychology and epidemiology and associate director of the Duke Center for Child and Family Policy. When treatment does occur, the providers are rarely mental health specialists, says the study, which was based on a survey of more than 10,000 American teenagers.
"It's still the case in this country that people don't take psychiatric conditions as seriously as they should," Costello said. "This, despite the fact that these conditions are linked to a whole host of other problems."
Costello noted that not all teens in the study fared the same. Treatment rates varied greatly for different mental disorders, for instance. Adolescents with ADHD, conduct disorder or oppositional defiant disorder received mental health care more than 70 percent of the time. By contrast, teens suffering from phobias or anxiety disorders were the least likely to be treated.
Results also varied greatly by race, with black youths significantly less likely to be treated for mental disorders than white youths.
Wide variations
The care that teenagers received also varied greatly. In many cases, care was provided by pediatricians, school counselors or probation officers rather than by people with specialized mental health training. There simply are not enough qualified child mental health professionals to go around, Costello said.
"We need to train more child psychiatrists in this country," Costello said. "And those individuals need to be used strategically, as consultants to the school counselors and others who do the lion's share of the work."
The study draws on data from the National Comorbidity Survey Adolescent Supplement, a nationally representative face-to-face survey of 10,148 adolescents between the ages of 13 and 17. It was published online Nov. 15 in Psychiatric Services.
---