---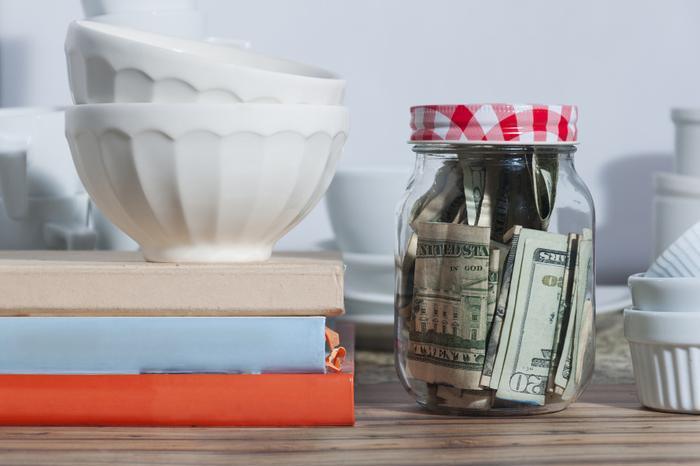 Since the U.S. economy bottomed at the end of the Great Recession in the third quarter of 2009, it has failed to generate much of a rebound.
There have been only 4 quarters where economic growth exceeded 4%. There have been 2 quarters of negative growth and 2 quarters when there was barely any growth at all.
One of those was the just-ended first quarter of 2015, when the government reported this week that the economy grew by a measly 0.2%. This, in spite of retail gasoline prices around $2 a gallon for months.
A new report from Bank of America may help explain why.
Still recovering
In its annual small business survey, the bank asked small business owners if they believe they have recovered from the Great Recession. Only 21% said that they had.
Since millions of Americans work for small businesses – defined as those that employ fewer than 500 people -- it might help explain why consumers in general have been struggling since the financial crisis nearly 7 years ago.
The report found that the people who own small businesses have been working longer hours, forgoing raises for their employees and delaying their own compensation as they focus on rebuilding their businesses and rewarding repeat customers.
If employees are going longer without increases in compensation, it may be small consolation that the owner is doing the same thing. But according to the survey 67% of small business owners said they would rather delay or reduce their own compensation than take any other course of action to make ends meet.
No raise in 2 years
In fact, more than half said they have either never given themselves a raise, or haven't done so in more than 2 years.
In order to keep their businesses going, 85% of small business owners work more than 40 hours per week on average. Thirty percent of respondents work more than 60 hours per week on average.
There are jobs available at many small businesses but owners often struggle to come up with salaries that are able to attract the people they need. Forty-five percent of owners said prospective employees declined job offers because the salary was too low.
Hiring expectations, meanwhile, are moving in the wrong direction. The Bank of America report found 46% of small business owners plan to hire additional employees over the next 12 months, down from 52% a year ago. Again, one reason cited for the decline is the inability to offer a competitive wage.
Similar trend
The National Federation of Independent Businesses (NFIB) has noted a similar trend. In March it found a 2 point decline in the number of small businesses planning to create new jobs.
With an estimated 150 million Americans working for small businesses, when a small business struggles, so do consumers.
---