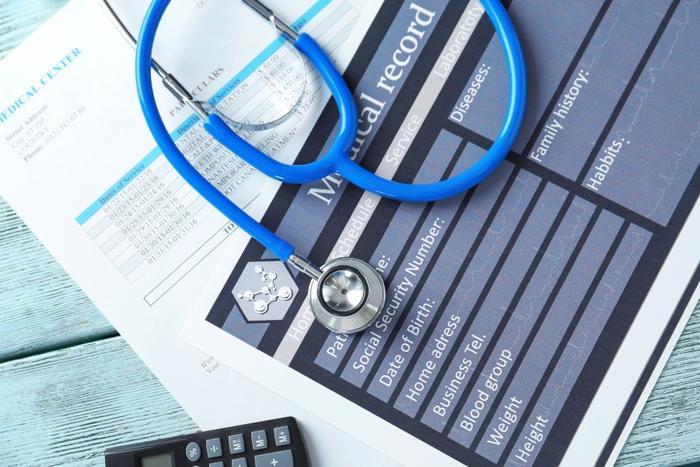 With many consumers concerned about the safety and security of their medical records, researchers at the University of California -- San Diego conducted a study to discover what kinds of information patients would be willing and likely to share with medical personnel for research purposes. 
According to the researchers, patients considered medical research conducted by their own healthcare practices as an acceptable place to share their medical records, but patients also like having the power to opt out when they think it's necessary. 
What do patients feel comfortable sharing?
The researchers had patients at two academic hospitals complete surveys on what kinds of information from their medical records they'd be willing to share with researchers. 
Over 1,200 participants completed the survey, which had different layouts that allowed participants to either opt in or opt out of sharing their information. After being assigned to either  the opt-in or opt-out categories, participants were further divided into either "simple" responses, which included 18 categories to share their information, or "detailed" responses, which included nearly 60 categories to share their records. 
Out of all participants, less than four percent said they wouldn't feel comfortable sharing medical information of any kind with anyone for any reason. On the flip side, over 23 percent of respondents said they'd share any information with any researchers. 
The study also revealed that over two-thirds of respondents would share their medical records solely with their own healthcare practice, which, according to the researchers, could have interesting implications for medical research. 
"These results are important because data from a single institution is often insufficient to achieve statistical significance in research findings," said researcher Dr. Lucila Ohno-Machado. "When sample sizes are small, it is unclear whether the research findings generalize to a larger population." 
The participants appreciated having more choices within the parameters of the study; patients who currently opt in to share their information have no choice in who gets their information or what they get -- once they approve, all of their information becomes public.
However, in this study, every single participant noted at least one source or piece of their information they wouldn't want shared. Knowing that is crucial to creating future policies because it may allow patients to withhold only some pieces of their medical history without having to opt out entirely.
"Institutions currently make decisions on sharing on behalf of all patients who do not explicitly decline sharing," said Dr. Ohno-Machado. "It is possible that asking patients directly would increase the amount of data shared for research. On the other hand, it is also possible that some types of research would suffer from small sample sizes if patients consistently decline certain categories of items."